A two-car crash near Spencerville earlier Monday evening has claimed a life.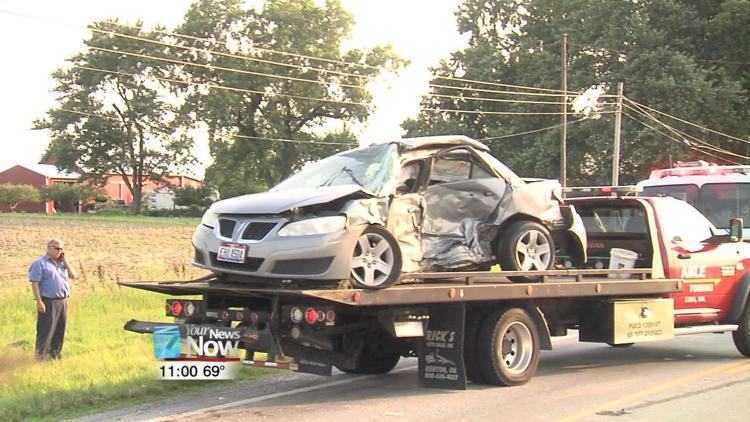 The Lima post of the Ohio State Highway Patrol says 53-year-old Rodney T. Hardeman of Spencerville, died as a result of injuries sustained in the crash. Troopers were called to the scene just after 6 p.m. Monday, and say a Chevy Equinox, driven by 38-year-old Gregory Nix of Coldwater, was eastbound on 117, and a Pontiac G6 driven by Hardeman was westbound on 117, when the two collided.
The crash remains under investigation, drug impairment is suspected as being a contributing factor in the crash.