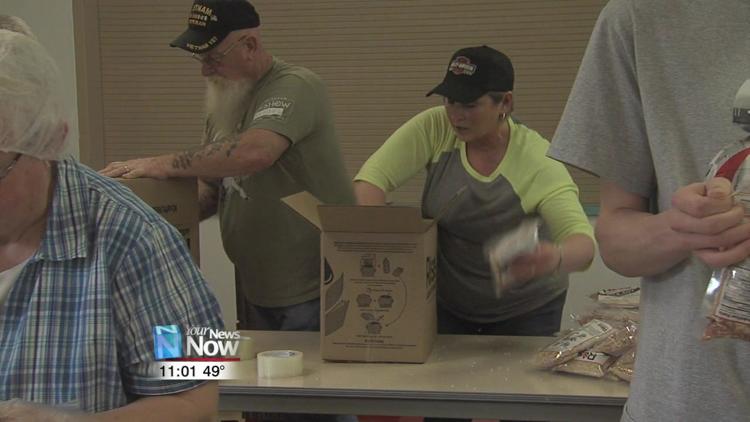 St. Matthews Lutheran Church in Cridersville is reaching across oceans to share their blessings with people in need.
The church hosted their first meal packaging event partnered with nonprofit Rise Against Hunger. It was an idea they got from a youth summit that they felt was important enough to bring back to their home church.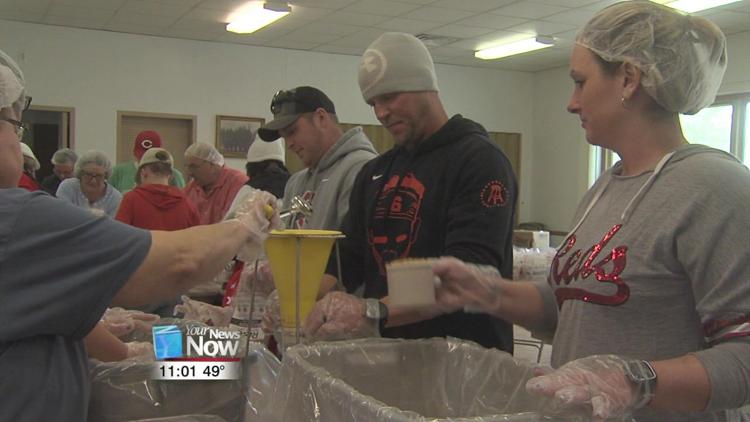 "A couple of years ago at the Cincinnati YouthQuake there was an event similar to this and my youth weren't able to participate," said the church's Youth Advisor Bill Dellinger. "This past January we went again and all of my middle schoolers were able to join in the packing of meals to be sent all over the world. The idea of hearing our blessing sixth others that maybe aren't as sufficient, the kids really got excited."
Through donations, sponsorships, and bake sales, they were able to raise enough to fund more than 13,000 meals through the program.
And so, the youth group once again packed meals for people they've never met, saying the time it takes up is worth it to know that they are helping other people.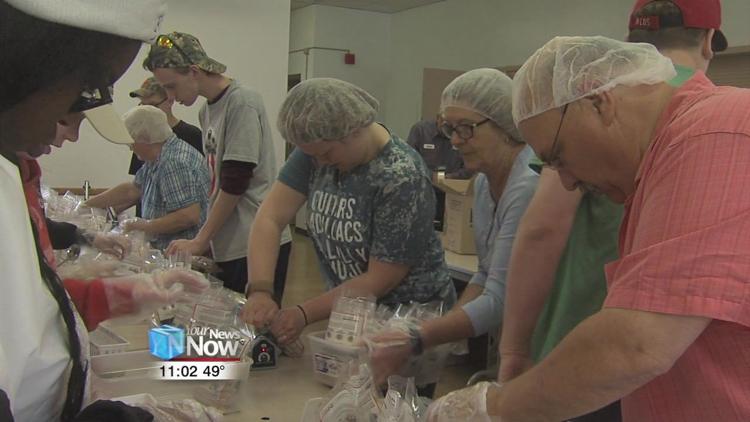 "I like the fact that I'm helping people out and that by doing this, I'll be doing something, I'll be saving somebody that's hungry," said Jonathan, 11.
"Everybody's a person and they all need a way to live," said Kylie, 14. "Nobody deserves to be hungry. Everyone should have access to clean food and water."
The meals packed at the church will go to people living in communities across Asia, Africa, and India.