It's a week put aside to encourage students and their families to read.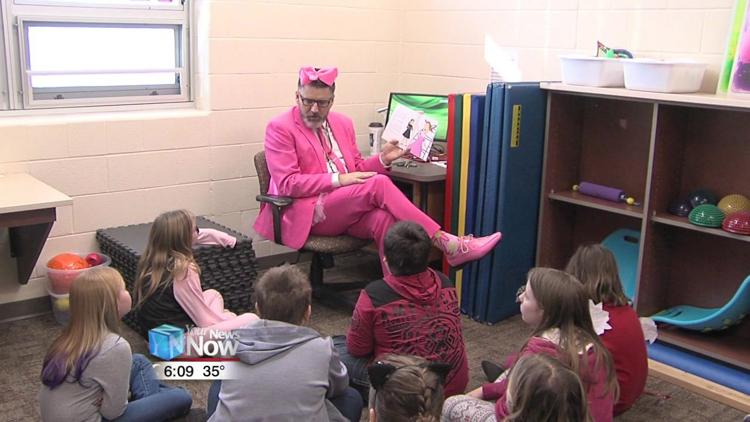 Cridersville Elementary School wrapping up Right to Read Week with Be a Book Day. Teachers and staff dressed up as the character of a favorite book and read to the kids. Each class moved from room to room to hear a variety of stories. Principal Jason Wolke even participating as "Pinkalicious Pinkerton" who lives in Pinkville, and you've got it, loves the color pink. The book series promotes that being yourself is best. Some students also dressed up as their favorite character.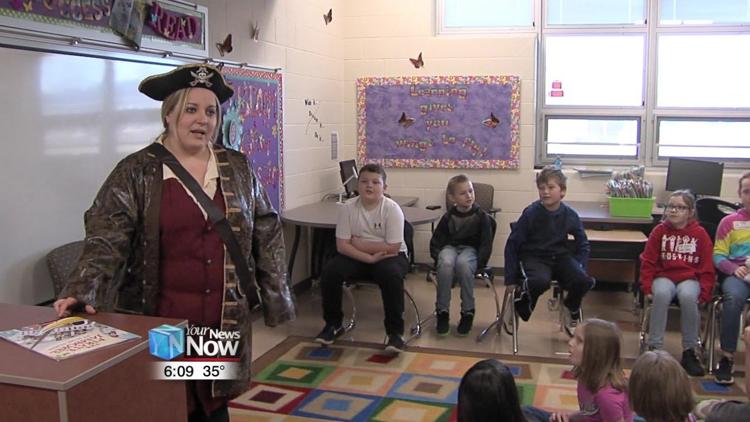 "I just hope that the kids get to enjoy the books that all the teachers are reading to them today, and it's just a fun day for everybody to dress up and enjoy books," said Ashley Neu, 1st grade teacher.
The students also had the chance to "bring one take one" this week where they brought in a book they have already read and exchanged it for a new book to read.