A Cridersville home was severely damaged in an early morning fire.
The Cridersville Fire Department was called out just after 3:30 a.m. Thursday morning to 207 N. Waverly Street. The fire had broken through the back of the home. It took fire crew about an hour to get the blaze under control.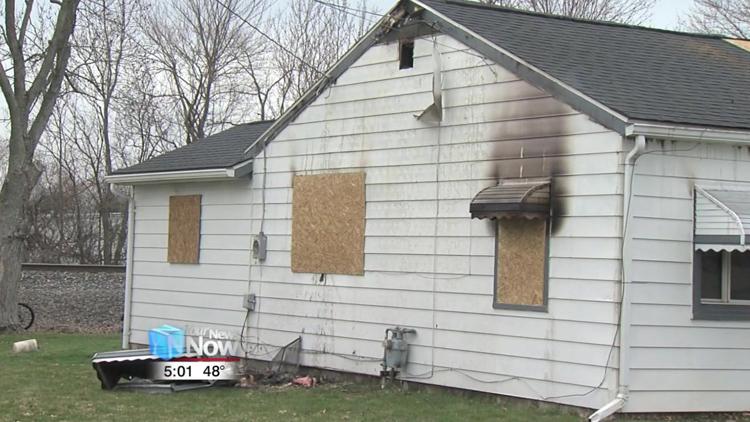 The homeowner was at work when the fire started. The inside of the home suffered a large amount of fire, smoke, and heat damage. Fire officials say they have figured out where the fire started in the house but they haven't been able to determine the cause. The home owner's insurance company will be taking over the investigation to determine if the house is a total loss or not.