The city of Lima has seen a decrease in three crime categories in the first half of 2021 compared to the same time period in 2020.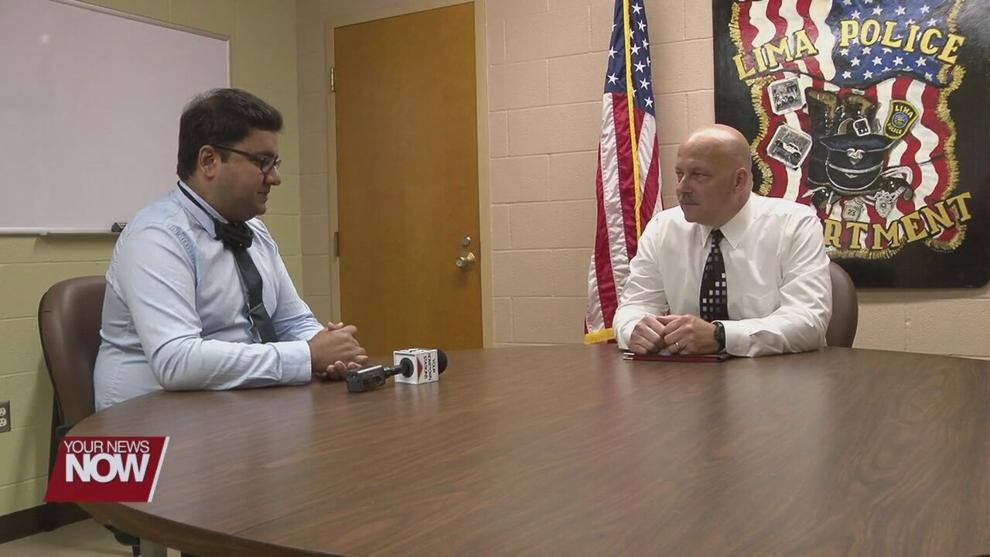 Homicides for the first half of 2020 reached eight cases, and this year during the same time period, that number is two. Stabbings have been decreased from 14 to 6, and shootings have decreased from eleven to nine.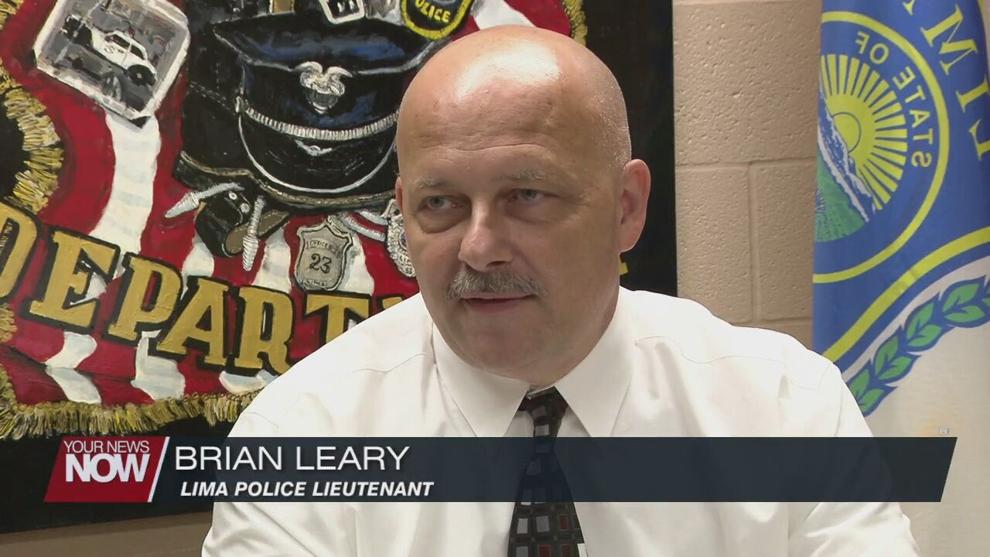 The Lima Police Department states that there are many factors to point to when it comes to what has decreased overall crime numbers.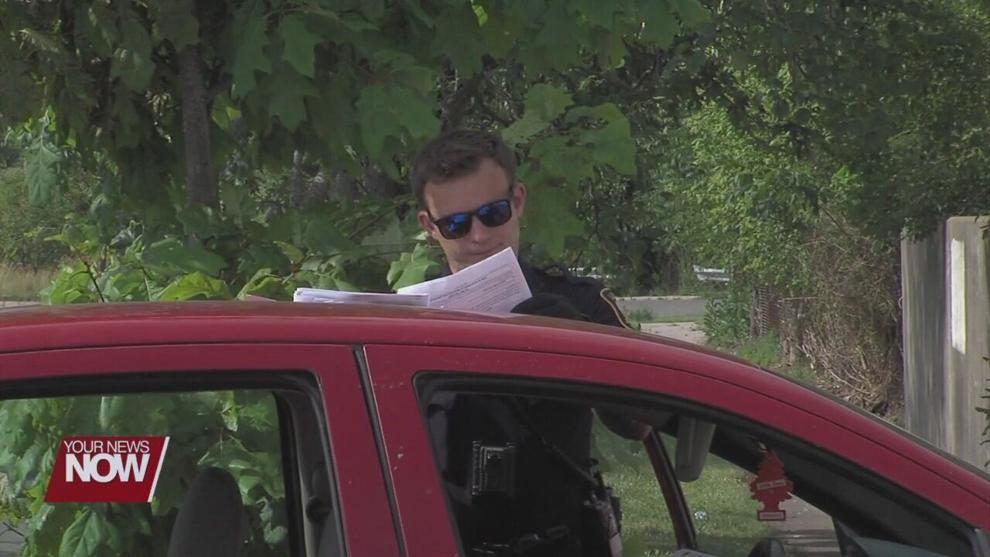 The department states that increased patrols, a focus on stopping gang activity, and citizens reporting crimes in a timely manner have been the top three reasons why the numbers in those three categories have decreased.
Looking to the second half of 2021, the police department says that they will continue what they are doing, but also with an increased focus on gang activity and putting violent offenders behind bars.