29 people were killed in two high profile mass killings in Dayton and El Paso. Our Eran Hami sat down with a criminal justice professor to learn the reasoning behind these gunmen.
Virginia Beach, Gilroy Garlic Festival, El Paso, and Dayton. These are four sites of the most notable mass killings in the United States this year.
Professor Tristan Kilgallon of Ohio Northern University teaches a class about serial killers and mass killings. He said there are different types of mass killers. The only thing they may have in common is rage or outrage toward somebody or something.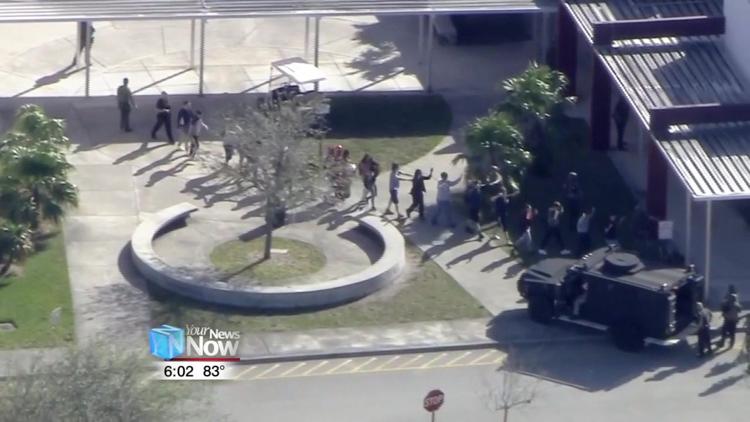 "Sometimes the anger or rage is very specific," Kilgallon said, assistant professor of criminal justice. "So we've seen incidents where at a university a professor came in and targeted her colleagues when she was denied tenure. So it's very specific who our audience is. Or if you look at a lot of workplace violence, you come in and shoot up your co-workers or boss or something like that. Other times it's more generalized some individuals are just mad at the world."
As for the mental health of a mass killer, he said it's unfair to solely blame actions on one reason. Kilgallon said it's redundant for people looking to find a reason for a gunman's actions, saying things, like it's only their mental health or that video games, are a cause for it. It's much more complicated than what the general public believes.
"They're probably some things that we could look at their mental health history and say maybe this should be an indicator this person might engage in this type of activity. But it certainly doesn't mean everyone with mental health should be stigmatized and considered a dangerous potential serial killer or mass murderer."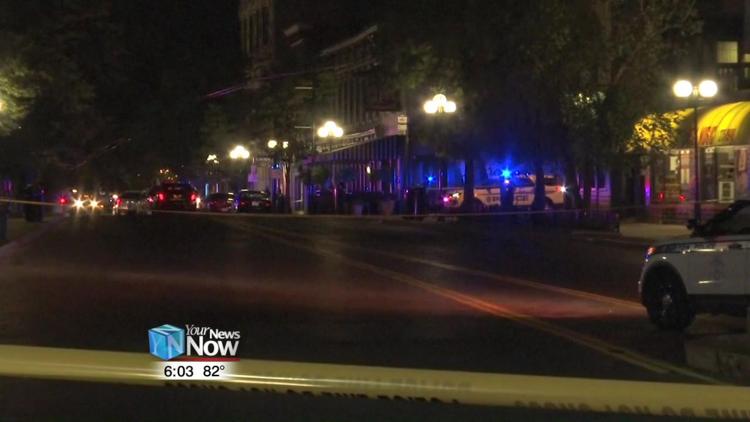 In a statement by the ex-girlfriend of Connor Betts, the man responsible for the 9 deaths in Dayton over the weekend, she said looking back there were warning signs that should have been addressed. Kilgallon said learning more about mass killers is difficult though. Most mass killers commit suicide. In the case of El Paso, it's different, the shooter was arrested and psychologists may be able to learn more about their psyche.
"So, maybe there's an opportunity to get some information from him if he's forthcoming if he tells the truth and if he's willing to work with the psychological professionals, law enforcement and whoever."