To say that this spring has been hard on local crop farmers would be an understatement.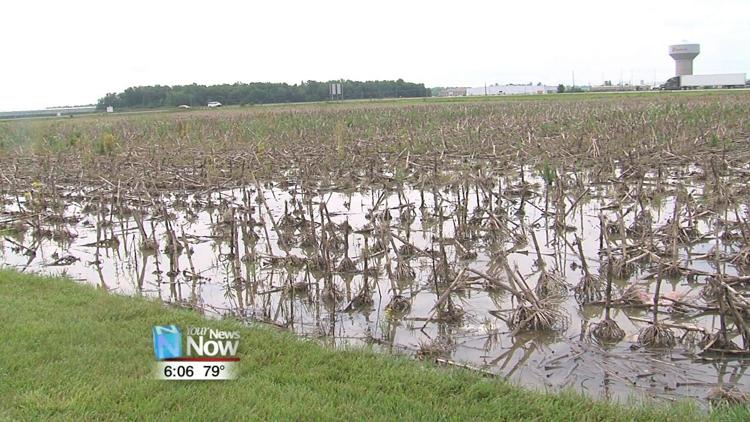 According to the USDA Planting Progress report, around 68% of intended corn acres and only 50% of intended soybean acres have been planted so far in Ohio. With continued rain and planting delays, that could mean that farmers won't be able to plant in time for their crops to stay insured.
The final day to plant corn is on June 25th, and the deadline for soybeans is fast approaching as well: "The start of the final planting period for soybeans starts the 20th, and you can plant your soybeans up to July 10 and still get them insured," said Alan Davis of Alan Davis Insurance. "If you're that late, then you take a 20% reduction."
Options are quickly becoming limited for farmers, and some may have to make some decisions, in order to make sure that they are still under their insurance for their crops.
Davis says that some have decided to switch to soybeans, but even that plan might be thwarted by Mother Nature.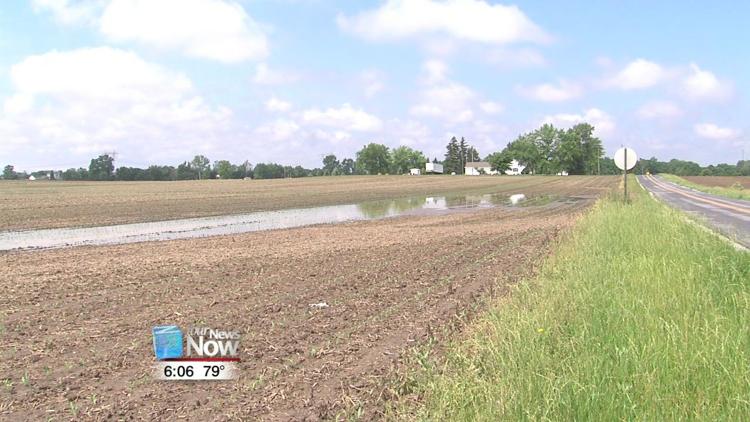 "The unfortunate thing is that they were going to switch to soybeans, it's been raining ever since and there's just not been a lot of crops planted," Davis said. "No one that I know of, or none of our clients that I know of have actually completed their planting, or there's just very few have completed all of it."
Around the nation, about 27 million acres of corn and soybeans will either be planted or filed under prevented planting insurance, says the USDA.