A psychological evaluation has returned a decision for a Waynesfield man accused of attempted murder.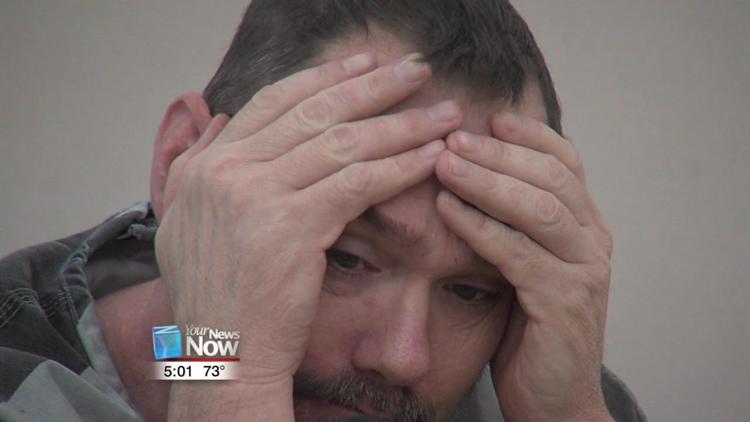 Friday, both the prosecution and defense of 47-year-old Dale Agnew agreed to the results of an April competency exam. It was determined Agnew is competent to stand trial. This was the second exam for Agnew after the first was ruled to be unclear on his mental status.
Court records show Agnew allegedly restrained a woman and threatened her with physical harm. He also faces charges of kidnapping, aggravated burglary and possessing criminal tools.