A Waynesfield area man will have another psychological evaluation to determine if he can stand trial on attempted murder charges.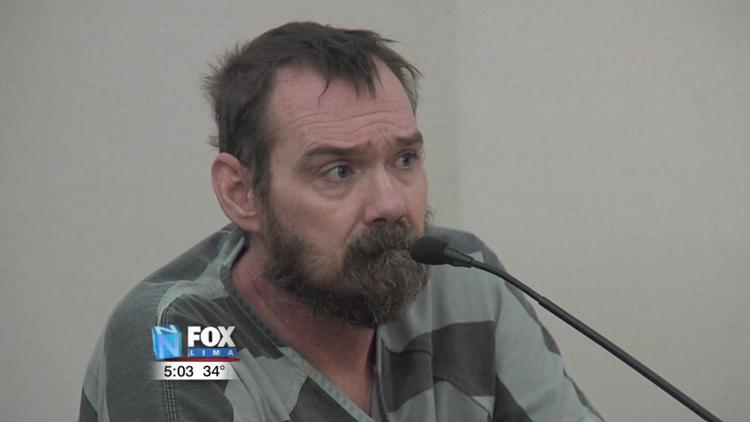 47-year-old Dale Agnew was ordered Friday to undergo another examination by a mental health professional to determine his current mental state. The prosecution says that the results of the first examination need further review, and asked Judge Terri Kohlrieser to consider a second test. The first report said that Agnew was not competent to stand trial but could be made competent. Agnew's attorney objected to the request, saying another review would be "cruel and unusual punishment" for his client, because getting another psychological examination keeps his client in jail, instead of putting him in a mental health facility to get treatment. Judge Kohlrieser granted the request for another evaluation because the report was unclear on his mental status.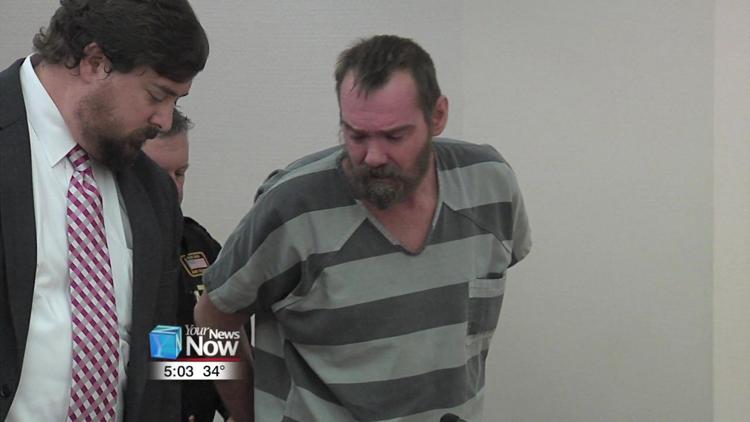 Court records state that Agnew allegedly restrained a female and threatened her with physical harm. Besides attempted murder, Agnew is facing kidnapping, aggravated burglary, and possession of criminal tools charges.