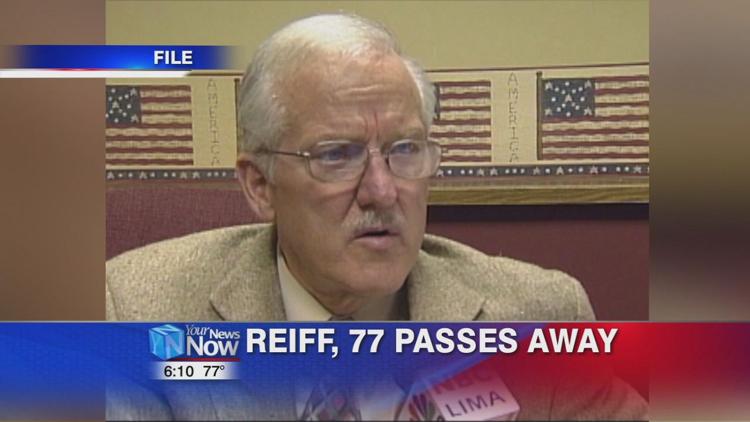 A longtime Allen County public servant has died.
The Allen County Republican Party has confirmed longtime commissioner and township trustee Dan Reiff died Thursday morning. It was a little more than a month ago that 100 people drove by Reiff's home to let him know he was in their thoughts.
Reiff was a commissioner from September 2003 until January 2012, and an American Township trustee the eight years prior to that. He was also a current board member of Allen County Children Services. The Republican Party statement says Reiff, "Never met a stranger", and "Truly cared about faith, family and his fellow citizens". Reiff is survived by his wife Judy, and sons Rich and Jeff. He was 77 years old.