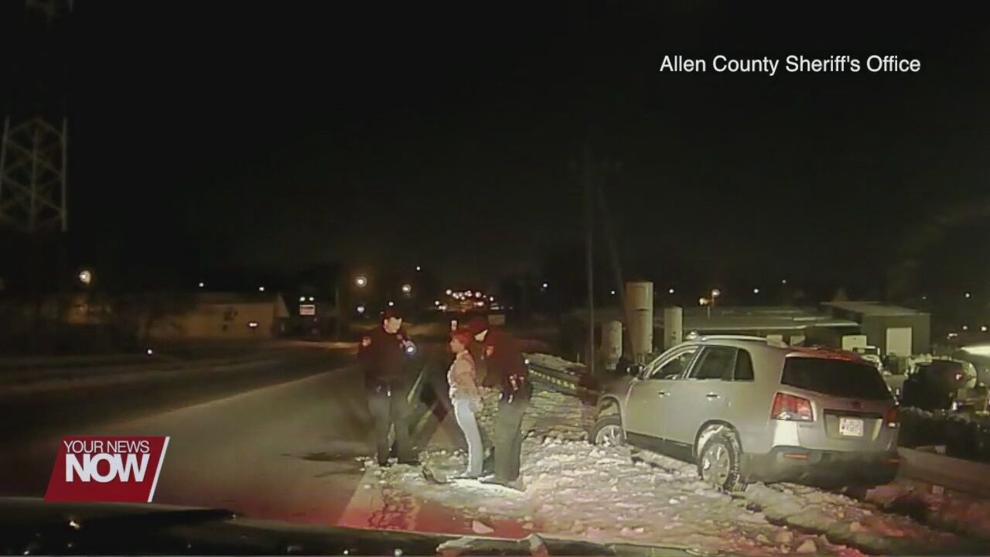 Dashcam video illustrates what transpired Sunday morning when a Lima mayoral candidate was arrested. Autumn Swanson was arrested last Sunday morning on charges of operating a vehicle impaired and reasonable control.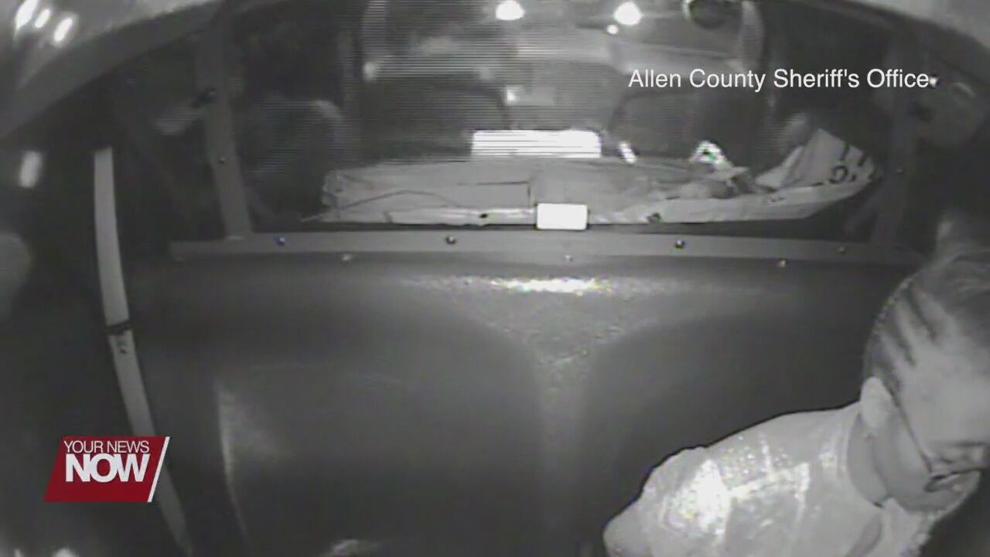 Video released by the Allen County Sheriff's Office shows what happened that Sunday morning. In the video, Swanson is seen exiting her vehicle and is then put in handcuffs. She is then placed in the back of a police cruiser, when officers began reading her OVI charge. Swanson can be heard stating that she was not driving the vehicle when deputies arrived on scene.
According to documents from the Sheriff's office, Swanson refused an alcohol test. In the video, she can be heard refusing the test. Officers then booked Swanson into the Allen County Jail.
Swanson was released on bond and released a statement to Your Hometown Stations, where she stated she pulled off to the side of the road to use her phone, and that she requested to wait for friends at the scene before being taken into custody. The full statement can be read below.
Swanson entered a written plea of not guilty in Lima Municipal Court on Wednesday.