Day three of Brent Williams' trial took a few turns, as public officials and acquaintances of Williams and his estranged wife took the stand.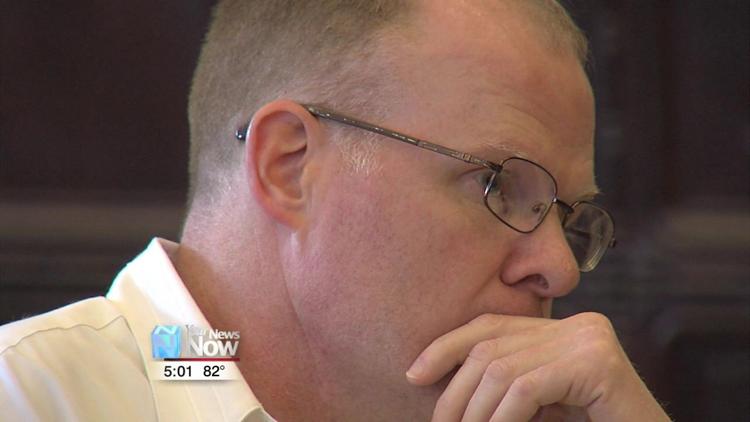 It began with the Auglaize County coroner's testimony that Erin Mulcahy's cause of death was strangulation and that she died on July 5th, three days before she was found. Following that, the trial moved into personal matters. Both Mulcahy and Williams were both using the dating app "Plenty of Fish" while separated. A Tiffin man testified he used the app and met up with, Mulcahy at her apartment to have sex two days before she died.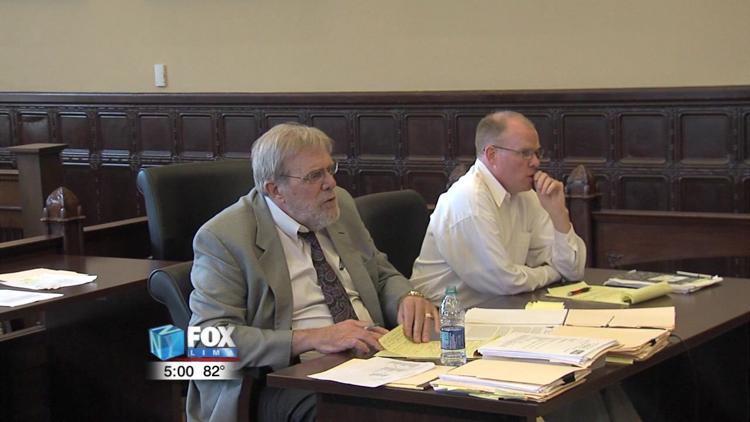 Williams met a Cridersville woman three weeks after Mulcahy died using the app. And she said he didn't seem sad about her death because the two exchanged explicit photos of each other while they were communicating. Plus she testified that Williams told her that he took out a $25,000 life insurance policy on Mulcahy prior to her death.
The trial picks back up on Thursday.