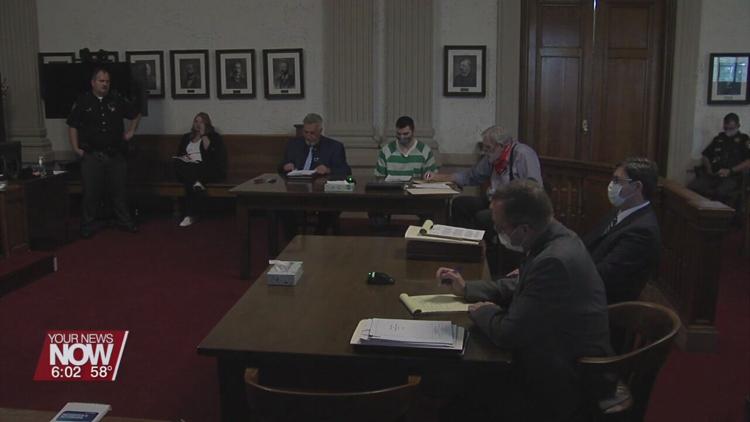 The Putnam County man facing charges for the death of his son, will not have to worry about the death penalty.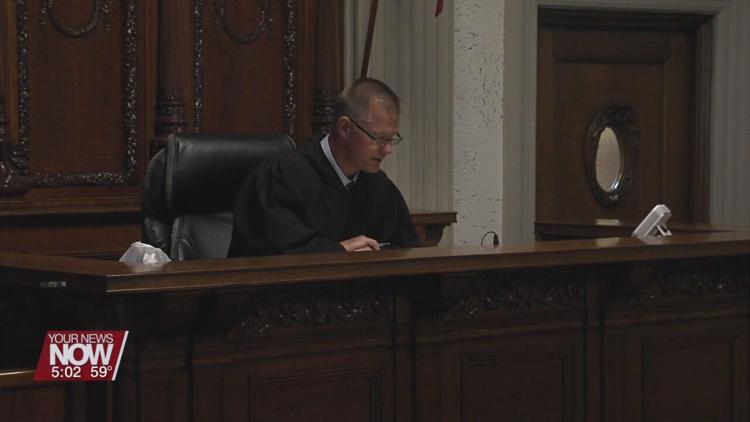 After defense attorneys for Travis Soto filed a motion, the judge ruled to take the death penalty off the table of possible sentences if convicted. The judge made the ruling because of the unclear language used in the indictment. Several other motions were filed and granted by the judge. Also, the two defense motions that would close court proceedings and block news media from being present were withdrawn.
Soto served time for child endangerment after the death of his 2-year-old son. Police say he later confessed to staging the ATV accident and confessed to killing his son.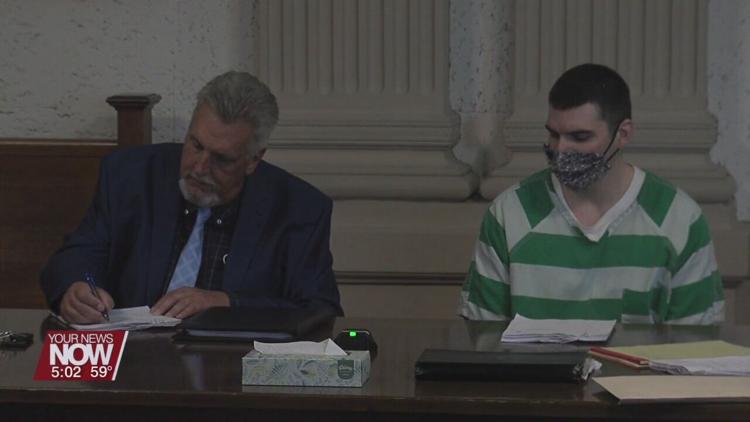 Soto's lawyers appealed the new charges to the Ohio Supreme Court for double jeopardy, but they ruled it doesn't apply. Lawyers then petitioned to the Supreme Court and they declined to hear the case.
Soto will be back in court in November.