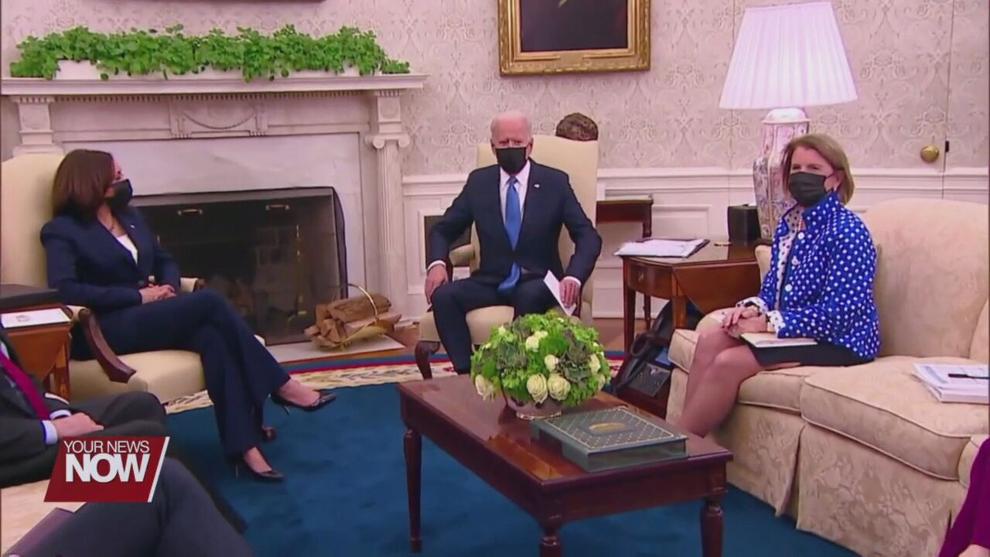 The debate on President Biden's American Jobs Plan rages on in Washington D.C.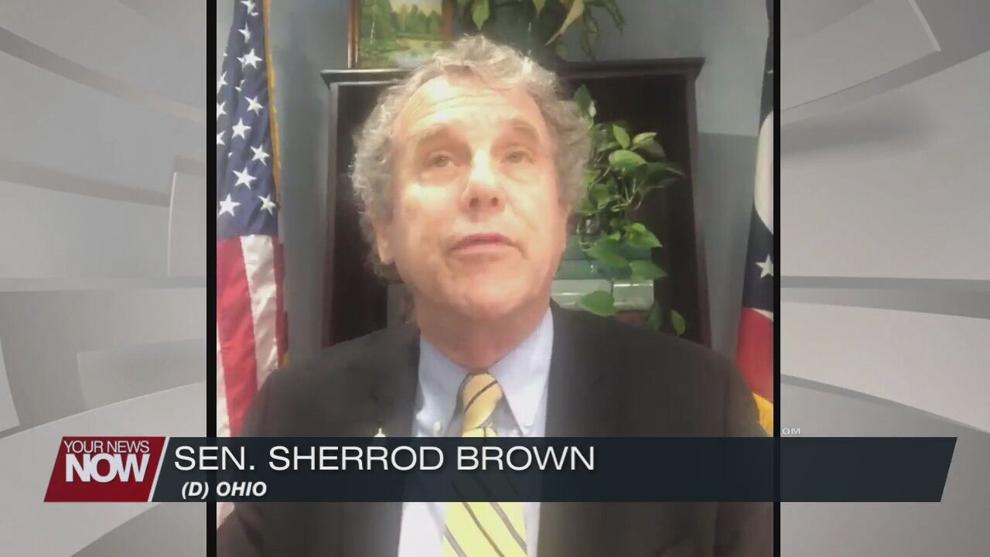 The proposal includes money for not only infrastructure improvements, but also research and development, improvements for education and federal facilitates, plus money for manufacturers and small businesses. The price tag is around $1.7 trillion and if passes would be distributed over 10 years.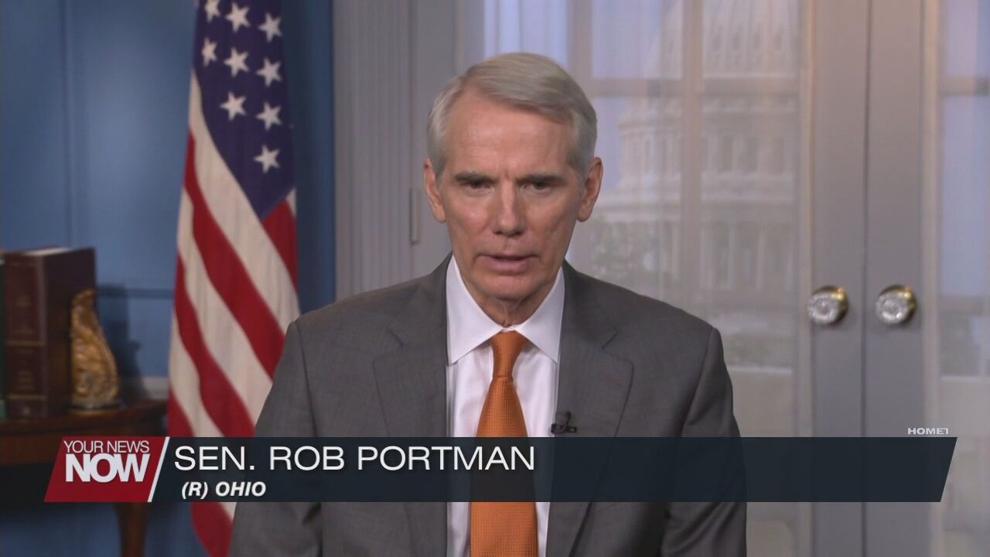 The Republican lawmakers countered with a plan of their own that was nearly $1 trillion and would focus just on infrastructure improvements and increased broadband access. They also differ on how to pay for it, the president wants to raise the corporate tax rate and changing taxes for wealthier Americans.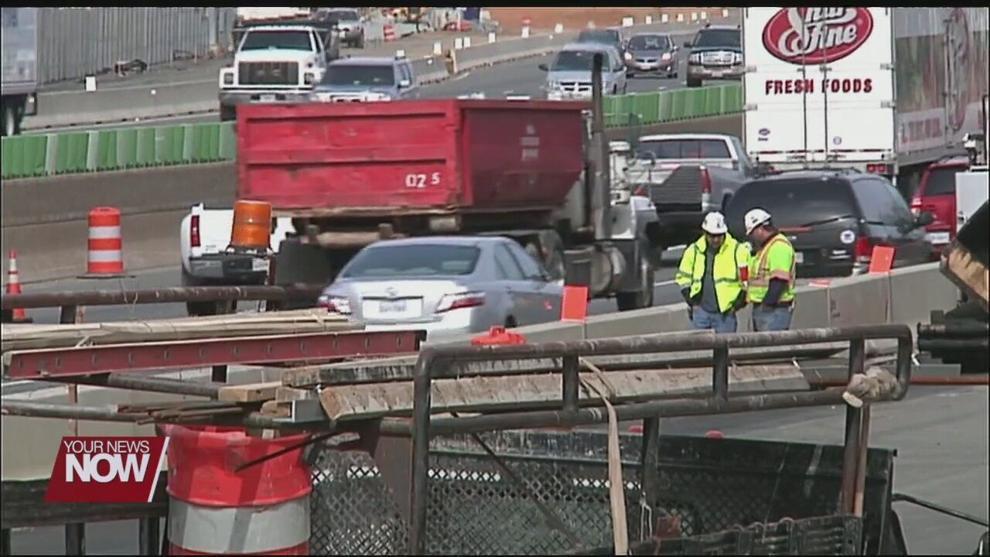 "We don't increase taxes for people making under $400,000, that's the President's pledge. I agree with that," says Democratic Senator Sherrod Brown. "We can do this by slightly changing the corporate tax rate which was dropped significantly four years ago. We can do this just by making people that who've frankly skated for too many years, have to pay for this."
"Raising taxes right now is a bad idea, it would hurt the economy just as we are trying to get out from under COVID-19 stuff," says Republican Senator Rob Portman. "It is absolutely the worst thing to do is raise taxes. We know the tax reforms and tax cuts worked because we had a strong economy going into COVID-19. We got to have a really strong economy going out of it."
Republicans continue their talks with the White House to reach a bipartisan deal on the plan.