"Limaopoly" is back and will be highlighting local businesses and organizations thanks to the Lima Senior High DECA program.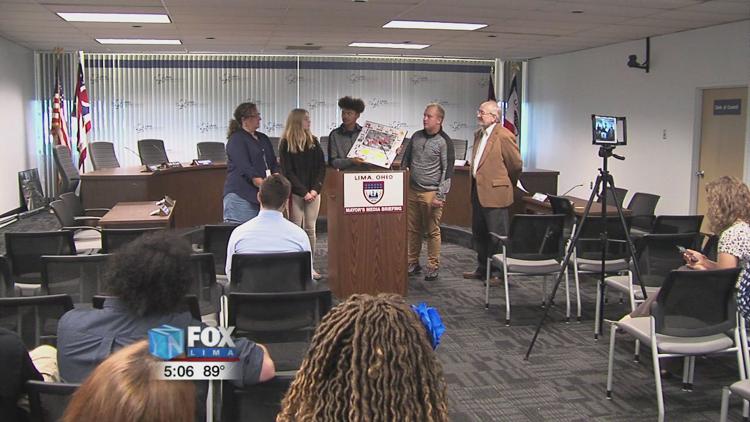 This year's DECA class will be creating and selling the new edition of their popular game board. It's been 10-years since the first edition of "Limaopoly" came out and they thought it was time to put the city back on the game board. Students are currently selling spots on the board with the railroads already being sponsored by the University of Northwestern Ohio. Students say they're learning a lot from this project.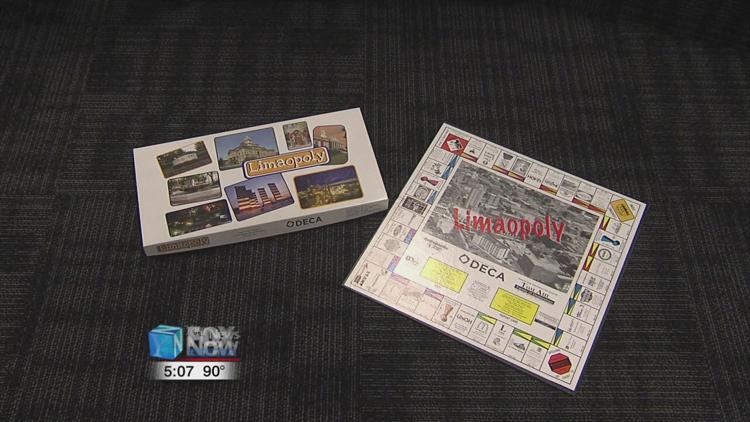 "Teaching me the knowledge of how to promote something, how to, you know, do all the legal portions, how to secure something like a sponsorship in a way. You know, there's a lot of just real world benefit I'm receiving as a student and so are the other students with me," said Jaydon Donald, DECA VP Recruitment.
Donald says they hope to have the game board ready in time for Christmas. It will be $30 and you can contact any DECA member to purchase one.