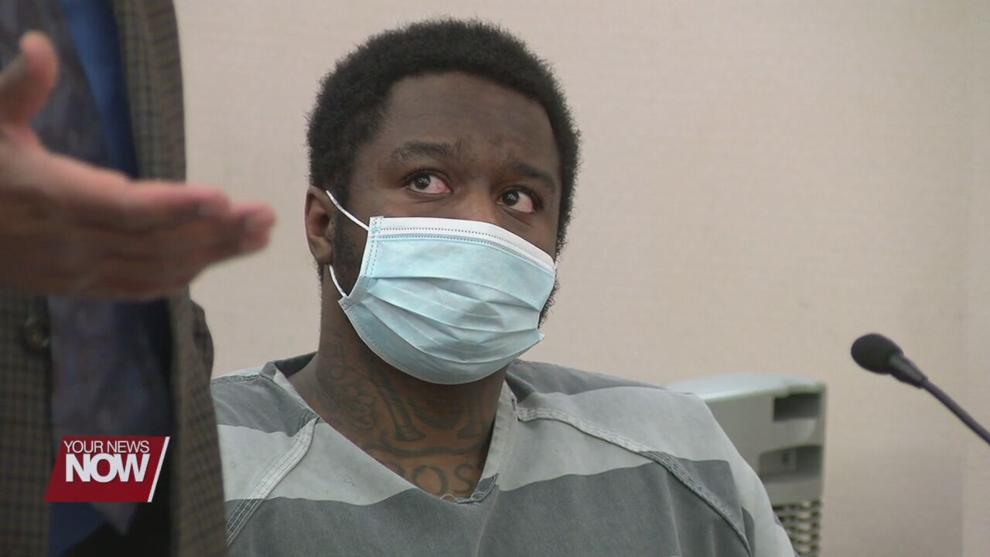 A Lima man facing multiple charges including involuntary manslaughter appeared in Allen County Common Pleas Court Wednesday. 
Dejuan Lucas is facing charges of Involuntary Manslaughter, Corrupting Another with Drugs, and multiple possession charges. Lucas is accused of selling drugs to Dino Gerdeman back in 2020, which led to his overdose death.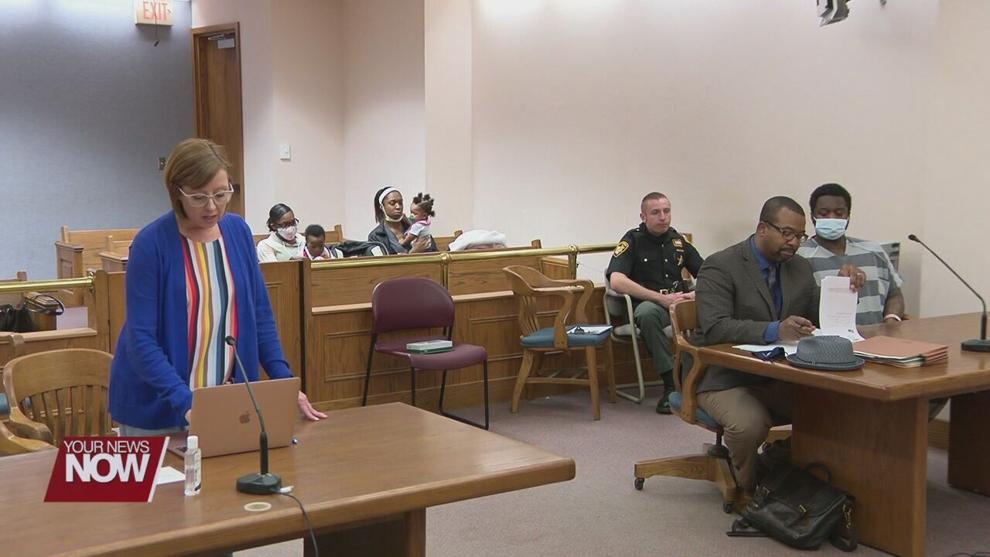 Lucas appeared for a bond hearing Wednesday. The state requested the judge add conditions of electronic monitoring and house arrest if Lucas were to post bond. 
Lucas's representation also submitted a request to the judge to lower his bond. 
Judge Terri Kohlreiser ruled that the bond shall remain the same, but granted the condition of electronic monitoring if posted.