Delphos City Council has been looking at proposals for a project that would potentially change the layout of Fifth Street. The project began as a resurfacing project and evolved into more with a 2017 traffic survey.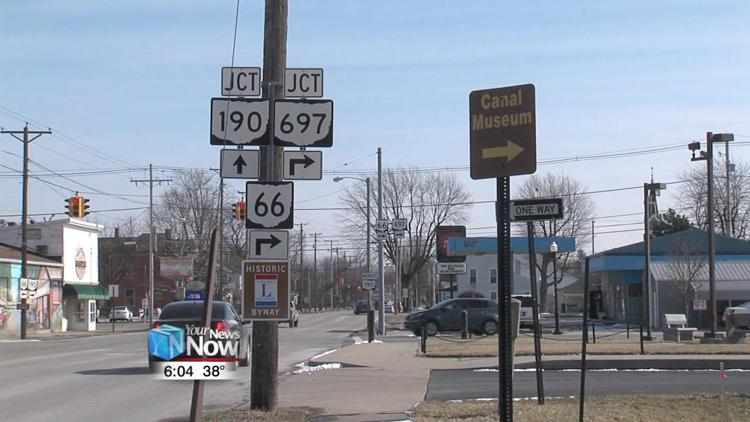 The latest version of the project is $3.6 million with around $2.1 million of outside funding that has been secured. Several options including adding a left turn only lane and a bike path have been proposed.
Safety Service Director Shane Coleman says that the hope is to do more to help out the city with the changes.
"How do we expand it into the corners that we're responsible for, as well as also really addressing the big things of traffic flow, speed, safety, those types of things, and when you look at the scope of the project now, those are really the main drivers behind what we're trying to do," said Coleman.
Brian Altenburger, whose business is on Fifth Street, says that changes to the road would be good for the city, but feels that making a decision soon may be ideal for this particular project.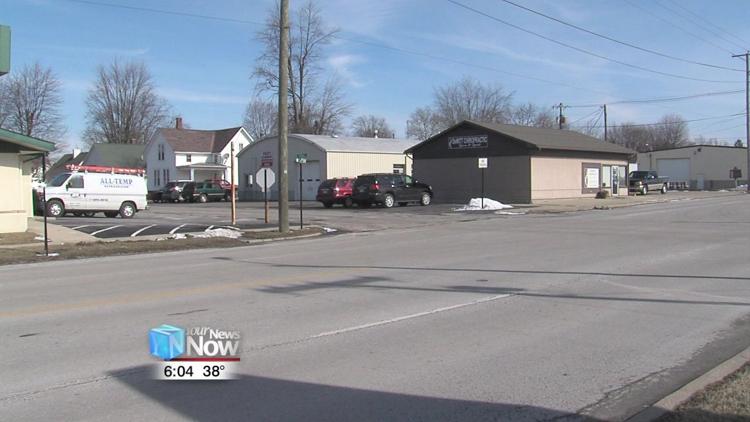 "The money that the state is going to send this way, if we don't act on it soon rather than later, another municipality would, and I would hate to see that happen, there's a lot to consider," said Altenburger, who is the owner for The Dairy Hut. "I see a lot of traffic every day - I think the proposed changes would actually make it safer, and not necessarily everyone will agree with me, but that's just my opinion."
The proposal will go to council once again at their next meeting on Monday, February 25th.