Despite Delphos City Council's decision to vote down the countywide building department resolution Monday night, some members are still confident it will pass in the future.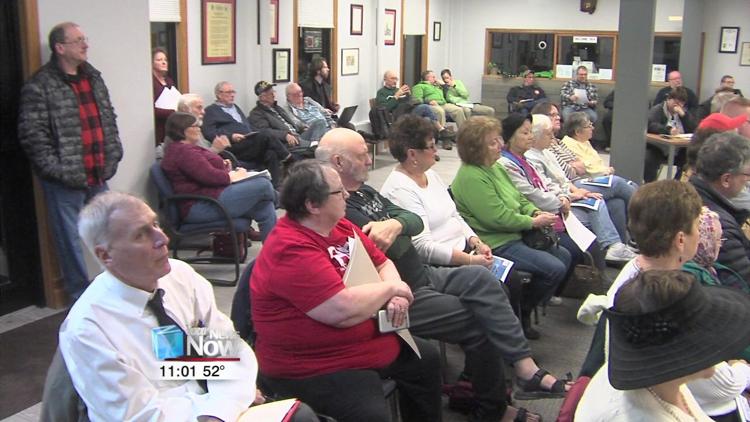 Resolution R219-3, a proposal made by Allen County Commissioners to partner with Delphos to create a countywide building department, was turned down due to the disapproval of one council member.
However, even though the resolution was not passed Monday night, there will be a second reading during the next meeting, which the mayor believes will provide a better chance of it passing.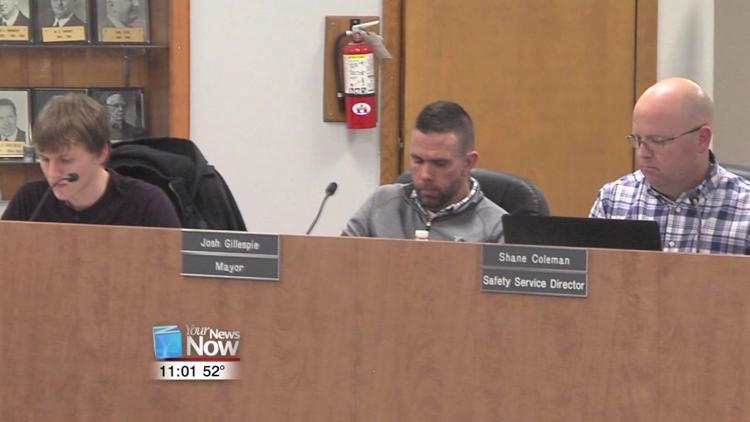 "It wasn't able to pass tonight because of the suspension of the rules but if we are able to present it three times, then it would probably pass at that point because it would have enough votes," said Josh Gillespie. "So I still see it that the administration is going to push to move forward with providing that support to the commissioners."
Aside from the commissioners' proposal, the Lima/Allen County Building Department also presented the services they offer in hopes of Delphos entering a contract with them for its local services.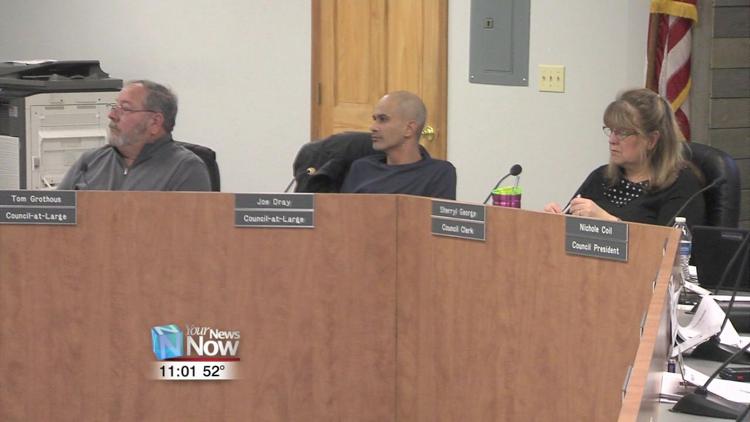 "We have connectivity to the county and the community and we feel that we are the best service and building department for this local area," said Amy Harpster, City of Lima certified building official.
In addition to the building department proposals, there was a proposal for road renovations for the City of Delphos. Those details will be discussed during a special meeting on Feb. 11th.