A Delphos bank is going the extra mile to support the community around them.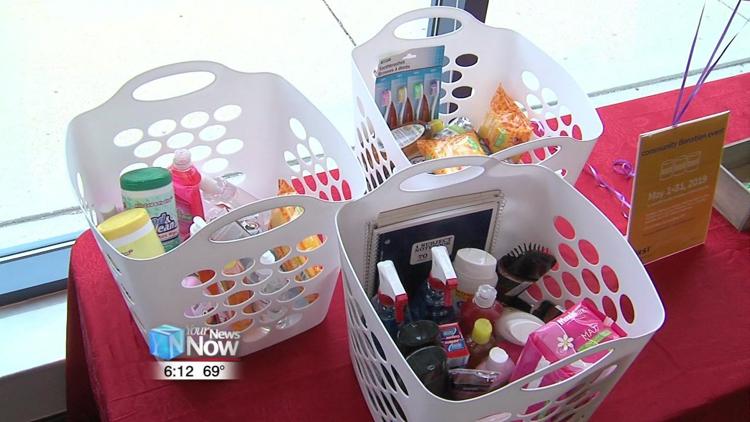 During the month of May, the First Financial Bank in Delphos is collecting items to be donated to Family Promise of Allen county. During business hours, they will be accepting a variety of items, from toiletries to cleaning supplies and bottled water. It is the first time the bank has held a donation drive like this, and it's part of a larger effort to help the community.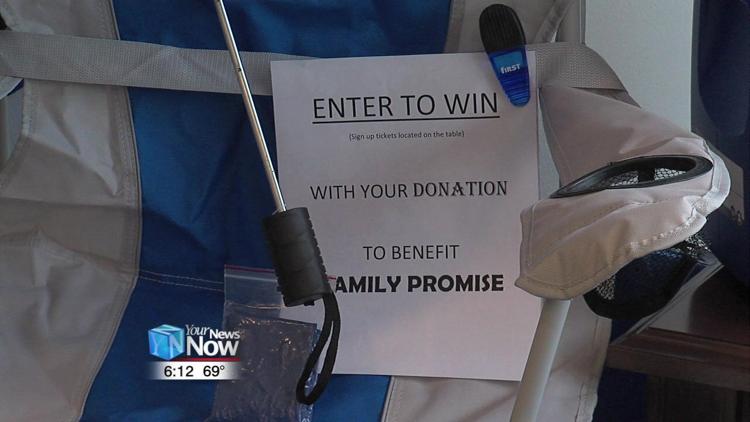 "First Financial is all about community involvement," said Andi Lynn Ostendorf, relationship manager at the Delphos First Financial Bank branch. "They are very big on that so helping communities in their time of need is something that we really look forward to helping in the future."
As a part of their effort to be more community oriented, the bank will hold a food drive next month to benefit the Delphos Interfaith Thrift Store.