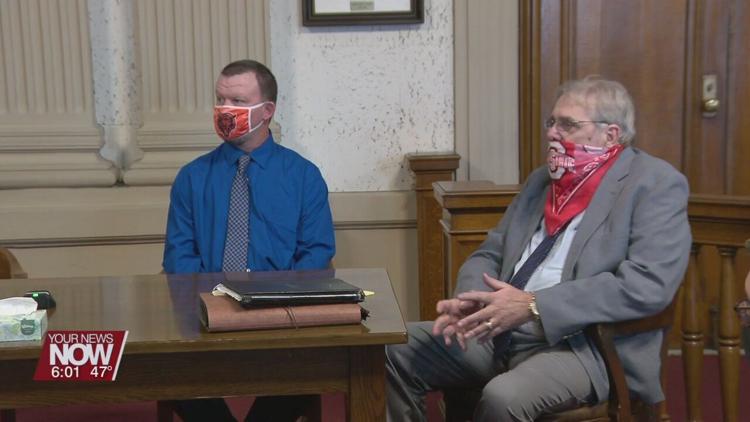 A Delphos man won't have to spend any time in prison for a drunken altercation with his then-friend.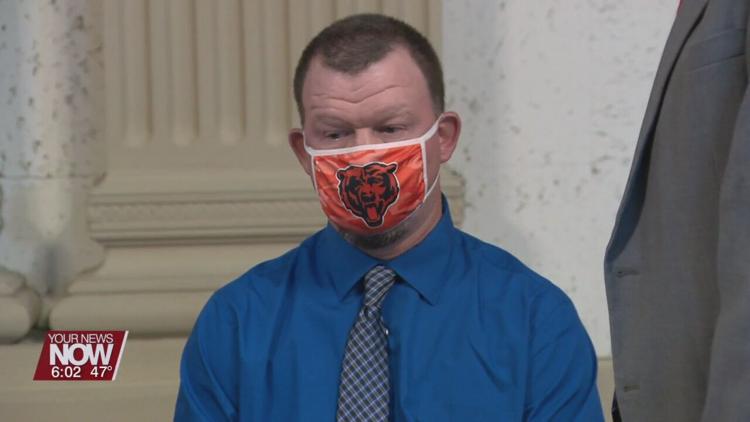 In Putnam County Court, Jonathan Scott Welker was sentenced to five years probation and 180 days in jail, but given credit for serving 114 days. He pleaded no contest and was found guilty on an amended charge of aggravated assault. He was originally charged with attempted murder and felonious assault.
Welker's attorney says Welker and John Hogdson were drinking buddies. Hogdson took Welker along to allegedly buy himself drugs. When the supplier saw Hogdson brought someone else, he didn't sell to Hogdson. He got mad Welker prevented him from getting drugs and hit him. He pulled his car over and a fight ensued. To try and stop him, Welker drew a knife, and Hogdson jumped on him severely cutting his stomach open. Welker says he was trying to defend himself.
"I truly never, never tried to harm anyone like this," said Welker. "And I'm very remorseful for it. And if you would please give leniency on your decision."
"So how fearful could you really be if this is a friend, that you chose to go along with, that you thought the need to brandish a knife?" Judge Keith Schierloh said.
Welker will not be allowed to drink on probation and is ordered to complete any treatment given by his probation officer.