A group of students from Delphos St. John's are traveling overnight to take part in Friday's March for Life in Washington D.C.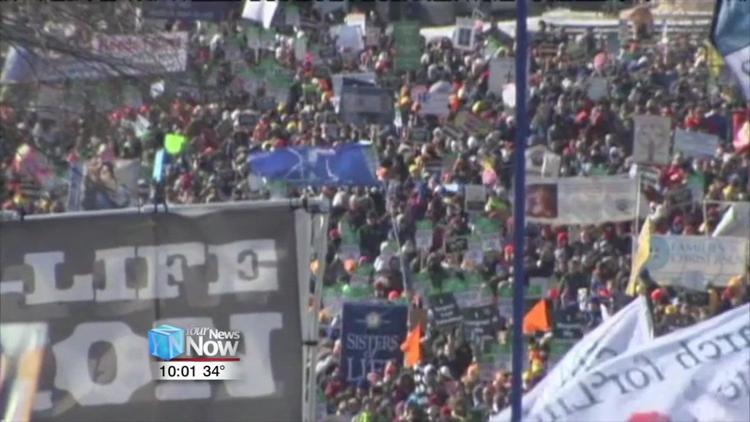 44 students and four adults will be making the trip this year to take part in the 46th annual march. The day is filled with speakers and then the nearly 100,000 people will march down to the United States Supreme Court building and the capital. The march protests the United States Supreme Court ruling in the cases made abortion legal nationwide. The Delphos students had to write an essay about the topic and the march before they could head to Washington D.C. to let their voices be heard in person.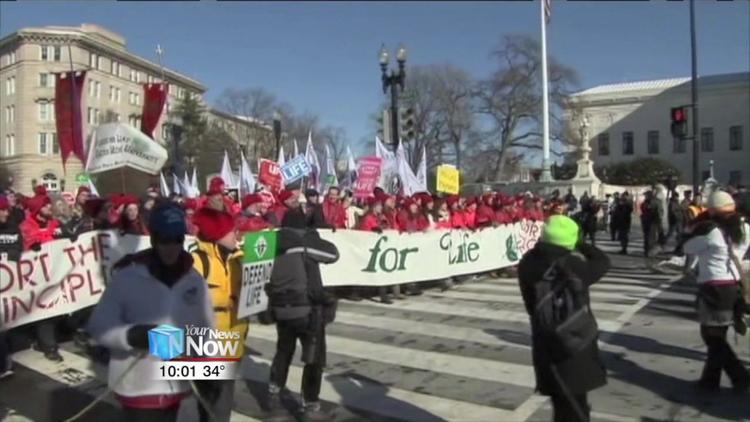 "I think it is very special for us here at St. John's because we can practice our faith and we can go down to Washington D.C. where we can demonstrate that," said Colin White, Delphos St. John's senior. "I hope that we can get the Congressmen and Congresswomen, let them hear our voice because our voice is for the unborn."
Around 700 people from the Toledo Diocese will be attending this year's march. This is the 15th time in the last 18 years a delegation from St. John's will be attending the march. The group will be driving back to West Central Ohio Saturday morning weather permitting.