A main road will be reconstructed, that decision at Monday night's Delphos City Council meeting.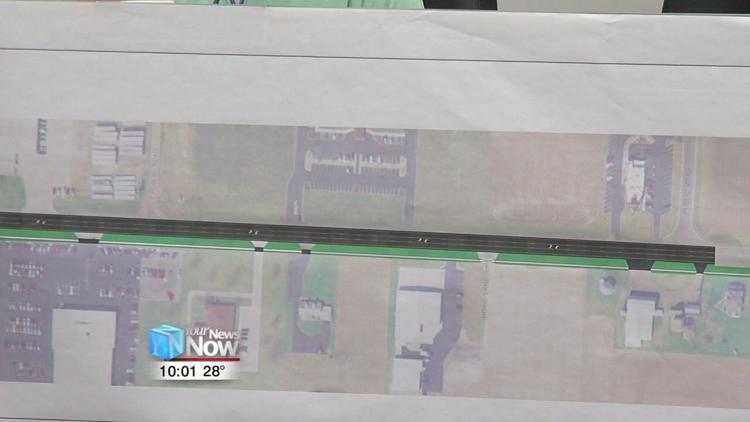 Council members passed the 5th Street project, where the road will go from four lanes to three lanes, with a center turn lane. The reconstruction would allow for a bike lane too. This began as a resurfacing project and evolved into more with a 2017 traffic survey. It would cost 3.6 million dollars, with 2.1 million of that coming from outside sources. Construction should begin in 2021.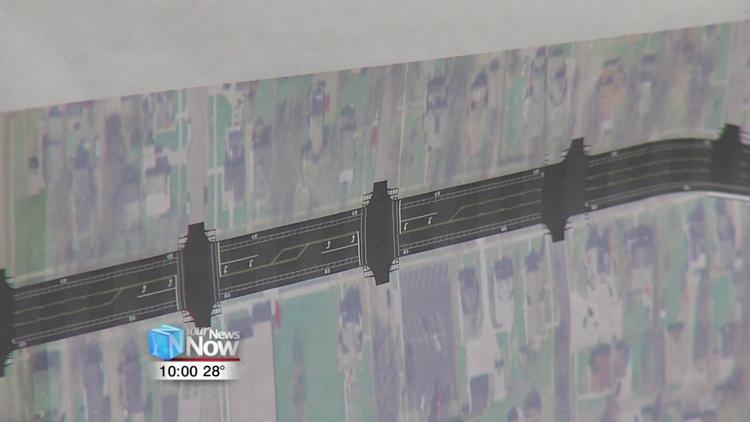 "All the concerns that we had in terms of speed and safety, we're trying to enact all those safety council measures that we can, to correct some of those problems that we've identified on the corridor," said Delphos Safety Service Director Shane Coleman. 
A county-wide building department was also briefly discussed on a second reading Monday evening, and will be brought up again at the next council meeting.