Living to be 100 years old is an accomplishment for any person, but one Allen County woman has managed to meet that milestone and so much more.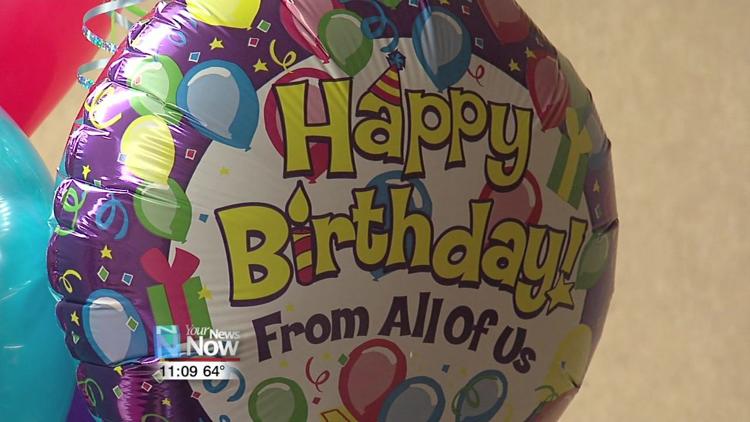 Vancrest of Delphos centenarian Charlene Redmond celebrated her 107th birthday with family and friends Thursday afternoon. Redmond, who was born in Lima on May 2, 1912, has lived through two World Wars and 19 presidents, and according to her daughters, the biggest constant in her life has been her faith.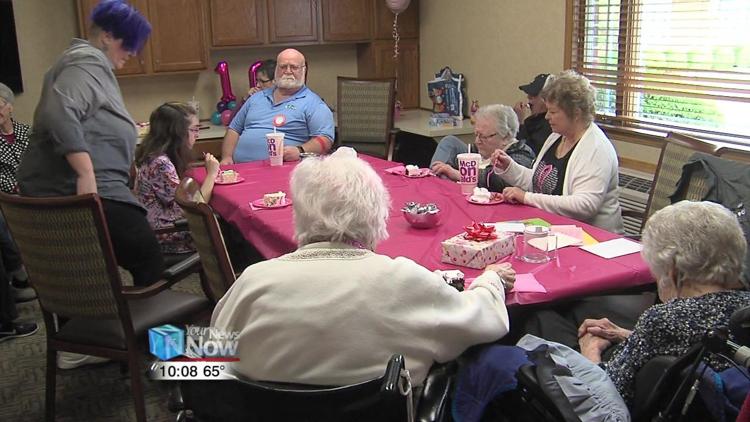 "[She is] a Christian person who always went to church and we always went to church when we were little," said Redmond's daughter, Mary Alice Hayer. "Sunday morning, Sunday School and church, Sunday evening, once during the week. That's the way we were raised and that's the way she's always been."
According to her children, Redmond is relatively sharp for her age although she has good and bad days. Don't we all.