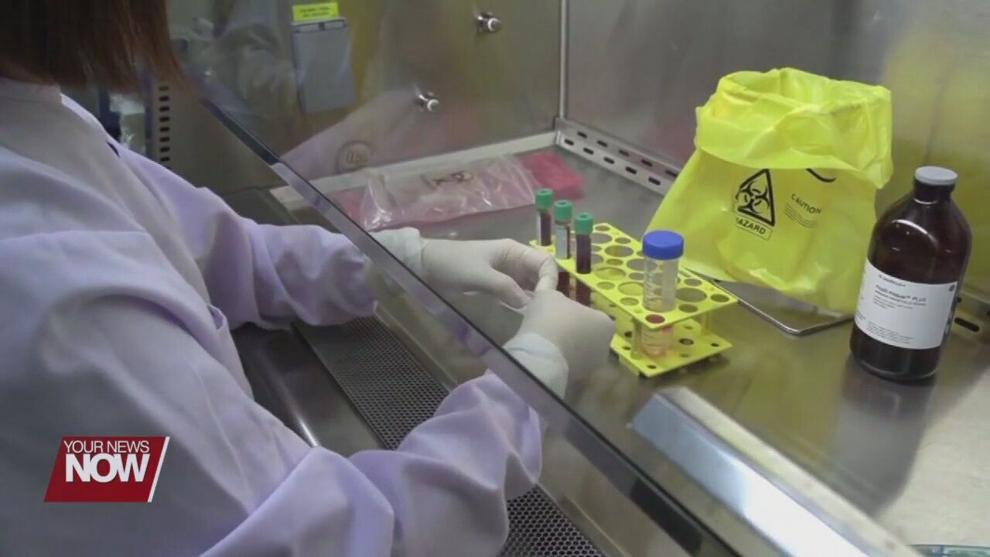 Another COVID-19 variant has started to move across the United States, including Ohio.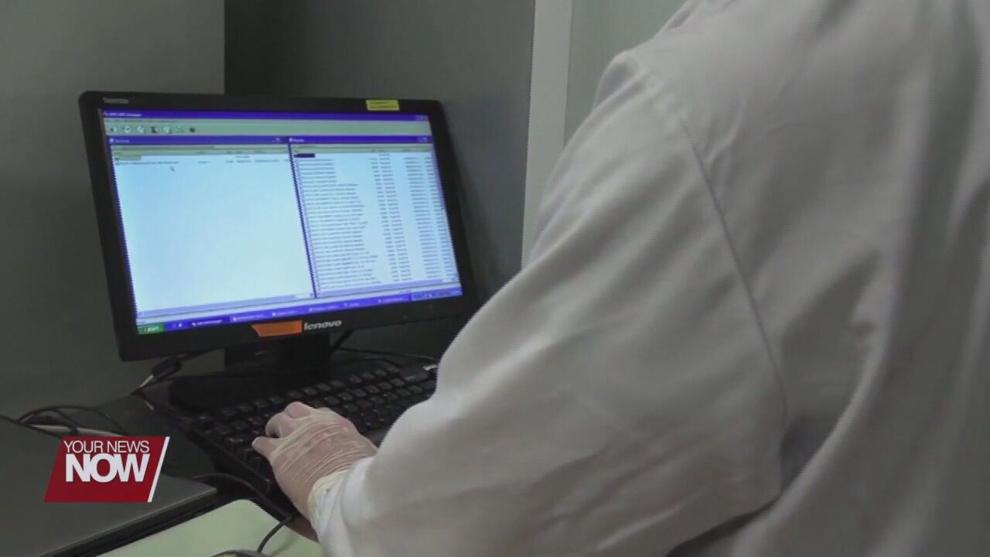 The Delta variant was first seen in India in late 2020. It is considered to be more contagious than the original strain, but it is not any more severe. According to the Center for Disease Control, the new variant makes up about 6% of the infections in the United States, one month ago that number was at 1%. Health experts say it has been found in the Buckeye state.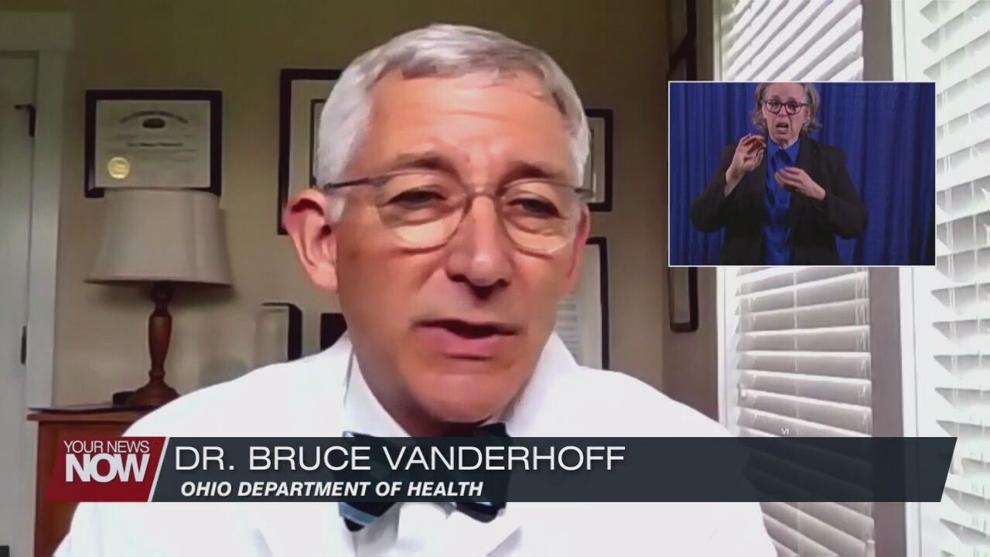 "So far here in Ohio, we are really only seeing a fraction of a percent in terms of our total mix," says Dr. Bruce Vanderhoff of the Ohio Department of Health. "But I fully expect that to rise. You just look at the U.K. it is appearing to rapidly overtake the B117 (variant). The bottom line is vaccination, it is the way out of the pandemic and is our best protection, including against the Delta variant. "
The Delta variant has become the dominant strain in both India and the United Kingdom.