A Lima man charged with involuntary manslaughter was back in Allen County Common Pleas Court to clear up some matters Tuesday morning.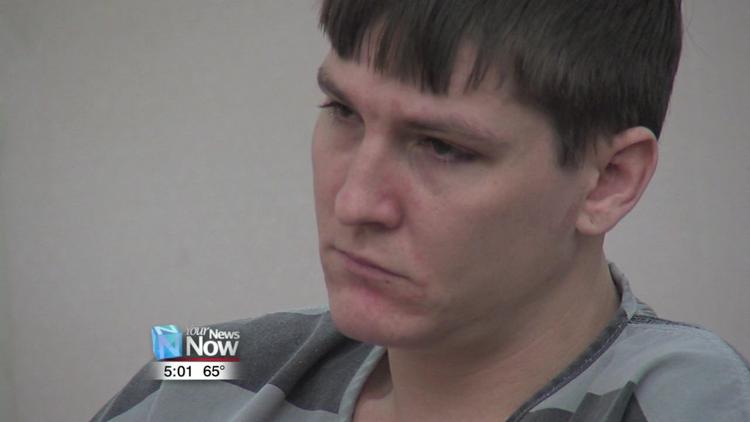 26-year-old Derek Kitchen waived his right to a speedy trial. Kitchen's decision came after the ruling that the defense's motion to suppress statements was denied on Monday. Kitchen will now have his jury trial scheduled for September 24th. A motion to modify the $75,000 bond was also heard in court. Bond was reduced to $50,000. The defense argued there is a lack of forensic evidence to tie Kitchen to the crime. The state argued they are confident in their case and believe the evidence does prove Kitchen's involvement.
Kitchen is accused of supplying drugs which contributed to the death of a man.