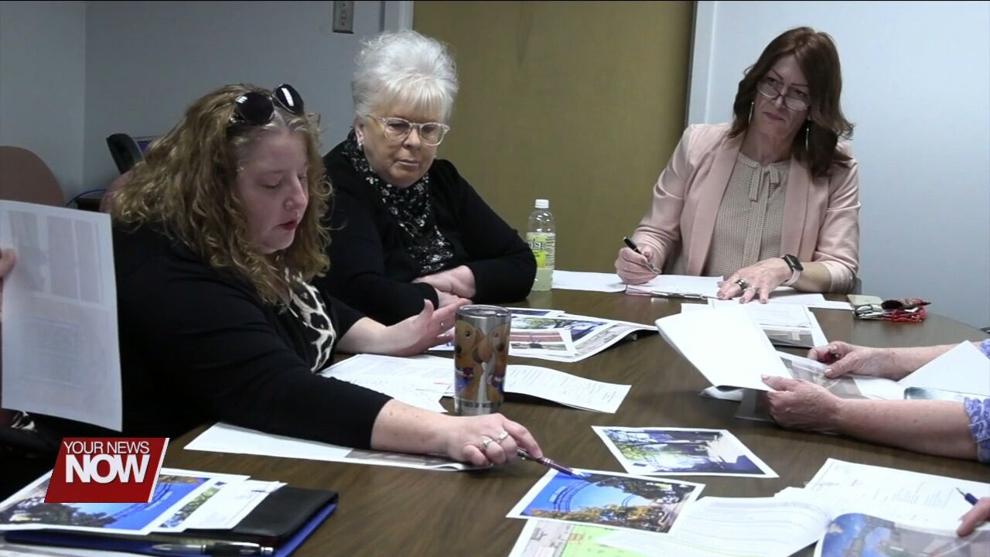 LIMA, OH (WLIO) - You'll be seeing big changes along the 100 block of East Spring Street as the Greater Lima Region Park and Amphitheater is set to open this summer.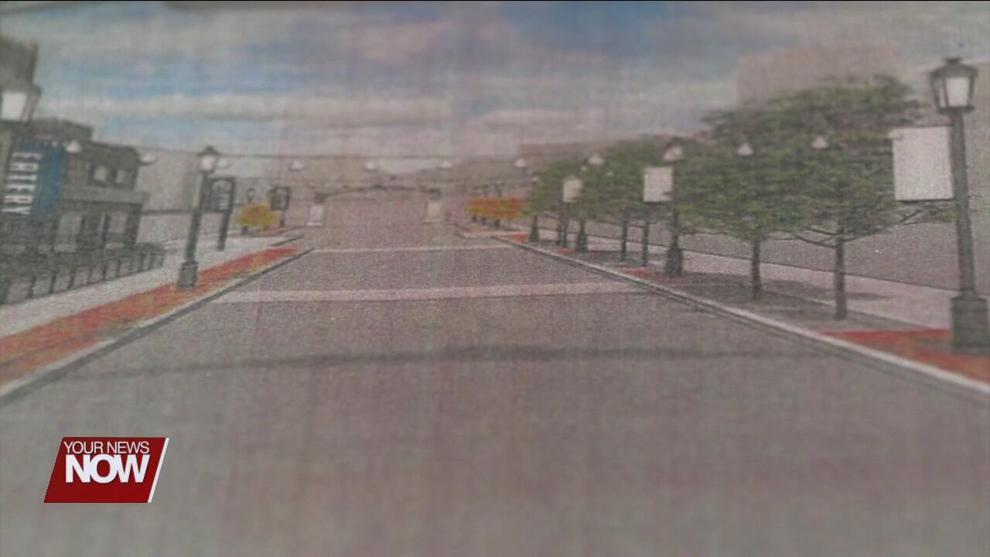 The design review board met today to go over the latest plans when it comes to lighting, landscaping, and fencing along Spring Street. The design includes food truck and vendor parking on the eastern half of the street toward Union while removing parking and expanding sidewalks along the multi-level building toward Main Street. The City of Lima says contracts to complete the design have been returned, and are working with contractors diligently to get these projects underway.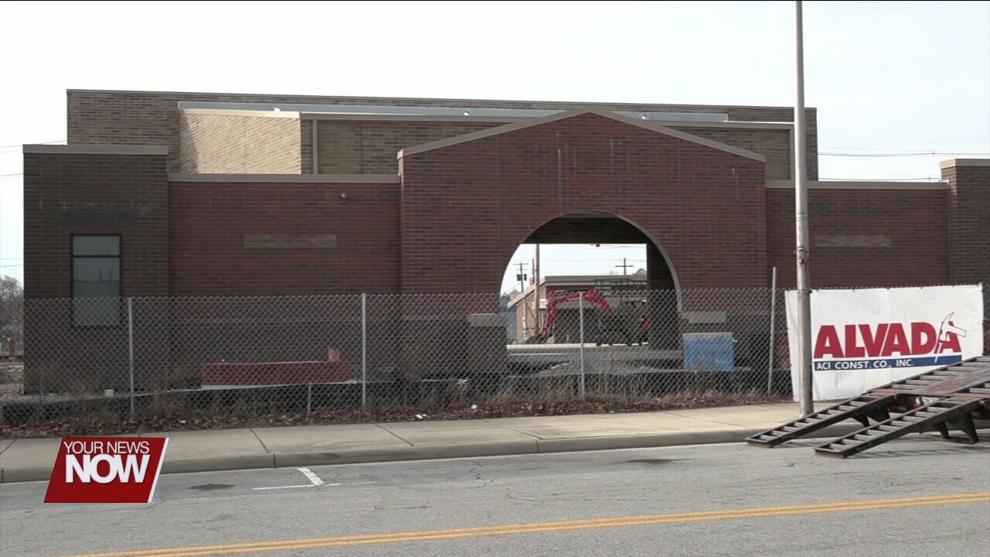 "The Spring Street project will facilitate the amphitheater by being able to have venues, food trucks, being able to be closed down for pedestrian safety. Have more trees planted to be more inviting. We will have traffic bollards that will be removable so during events the road can be closed down," explained Ross Vennekotter, civil engineer II for the City of Lima.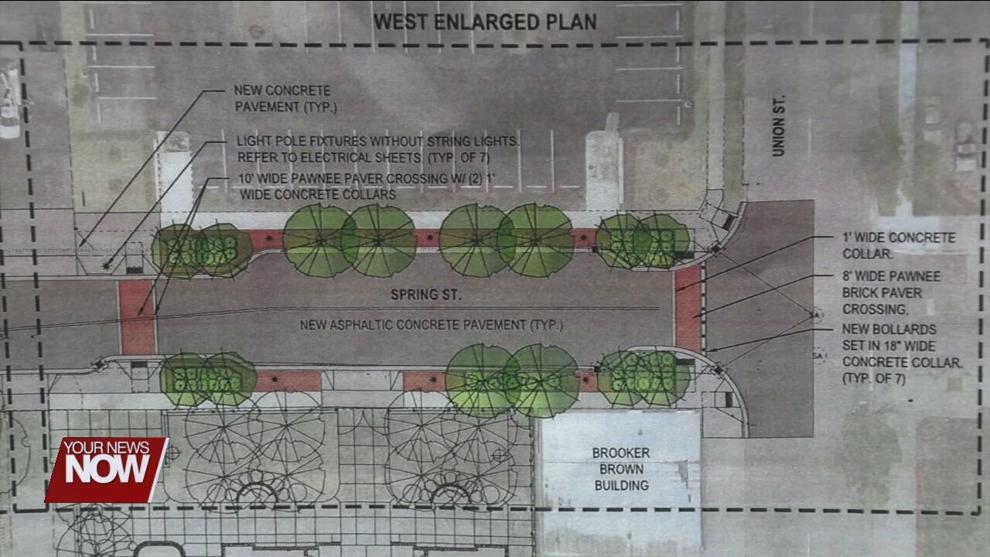 Additional architectural elements have been proposed along Spring and Main. Alternatives to that plan will be presented at the next meeting to make sure these projects last with longevity.