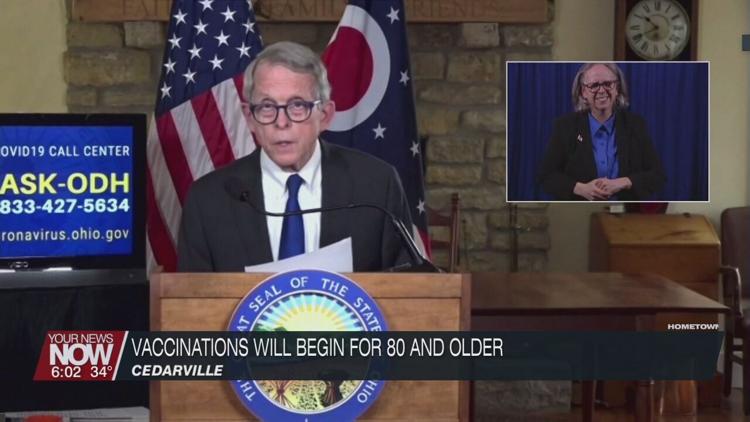 In his briefing on Tuesday, Gov. Mike DeWine provides more details on how the elderly will be able to begin receiving a Coronavirus vaccine.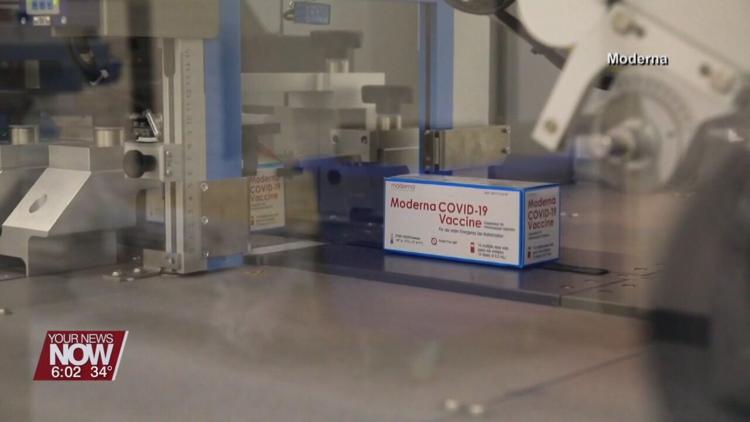 DeWine says his office has given notice to all hospitals they need to finish vaccinating their staff by Sunday night. The next week, vaccinations will be open to those 80 years old and older. 800 medical providers will give the opportunity to roughly 420,000 Ohioans in that age category. DeWine says because of the scarcity of the vaccine, only 100,000 doses will be available next week. Those doses have to begin given out within seven days.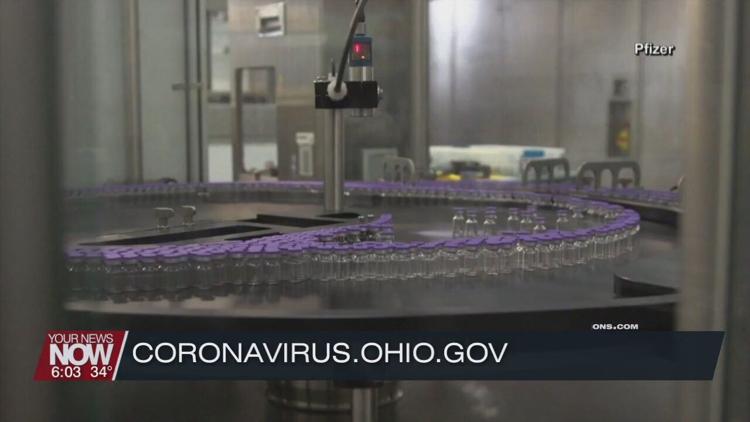 The White House is also releasing more than 350,000 doses that had been withheld.
"So what the federal government is saying, basically, that we now have confidence enough in our production line coming out of the two manufacturing companies, the two pharmaceutical companies, that we will allow you to move forward on this," DeWine said.
More information on what hospitals will provide the vaccine is expected Wednesday or Thursday.
The week of Jan. 19 - Ohioans 80 years of age and older.
The week of Jan. 25 - Ohioans 75 years of age and older; those with severe congenital or developmental disorders.
The week of Feb. 1 - Ohioans 70 years of age and older; employees of K-12 schools that wish to remain or return to in-person or hybrid models.
The week of Feb. 8 - Ohioans 65 years of age and older.
DeWine says 85 percent of the state's nursing homes have now been offered a vaccine. Originally the state saw about 80 percent of residents take the vaccine and 40 percent of staff take the vaccine. Numbers aren't in but he's told those number are up on second visits.
*Correction - Corrected dates of vaccine distribution.