Probable cause was found in the case against a man accused of murder this month.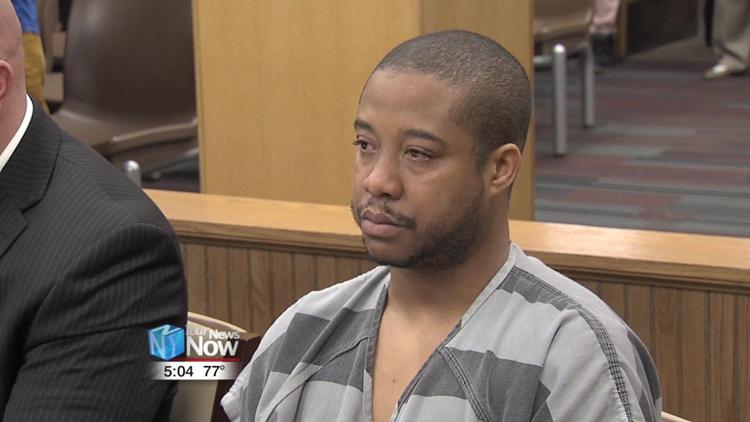 38-year-old Quintel Estelle will now be transferred over to common pleas court after probable cause was determined in his hearing this morning. A Lima Police detective testified to the events that occurred on May 4 that ended in the death of 63-year-old Donald Smith. Smith's granddaughter witnessed the whole event and testified as well. She said Smith was there to confront Estelle who may have harmed Smith's son. She said Smith punched Estelle in the face before separating. Then Estelle grabbed a gun from inside his house and fired one shot toward Smith.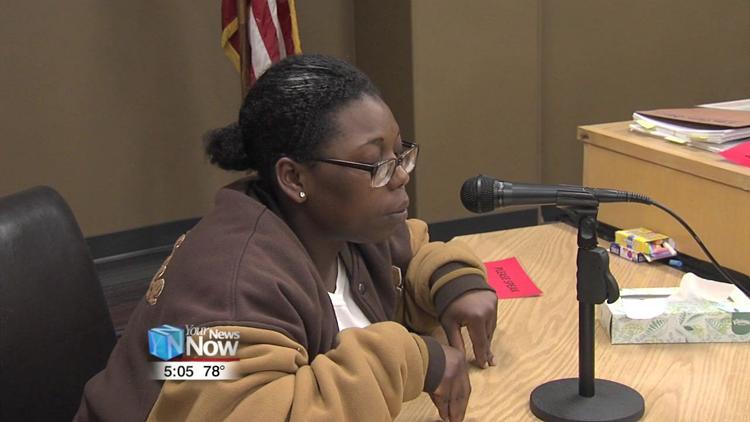 "My grandfather, Donald Smith is on the driver's side," Marcaja Jackson said, Smith's granddaughter. "He walked around to the driver's side and shot that second shot. What led my grandfather to die."
Estelle's case will now be sent to a grand jury.