A program that was put on hold for the pandemic, comes back to get parents some answers to some questions they have for their young kids.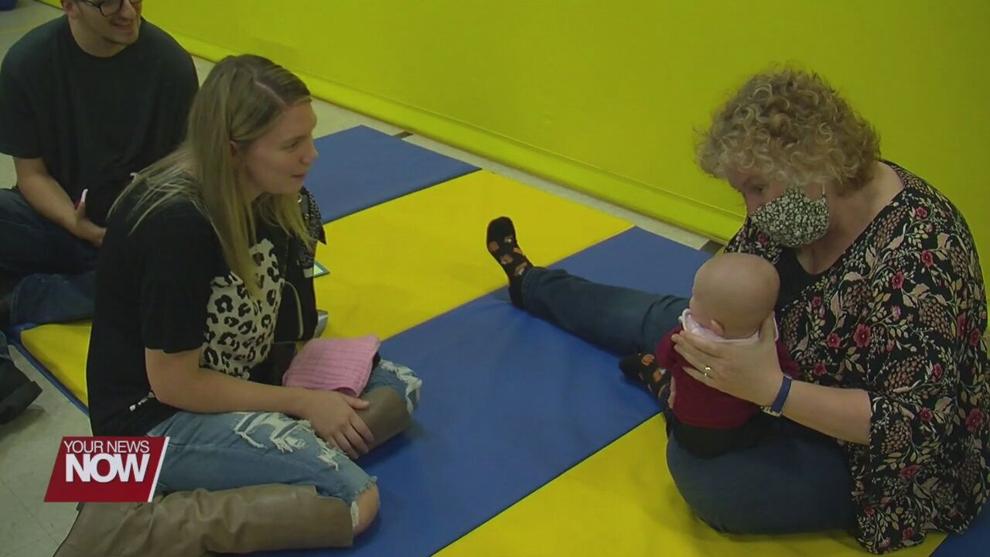 This is the first developmental screening that the Allen County Board of Developmental Disabilities has held since February 2020. The screenings are for babies up until five years of age. Parents were able to have their kids checked in nine different categories, including hearing, vision, speech, and motor skills. Organizers were excited to bring back the screenings after a year and a half absence and encourage parents not to wait so they can address any concerns that they have.
"We want to make sure their questions are answered, as well as making sure that they know that there is a community to support those concerns," says Rachael Staley, the Dir of Early Intervention. "So, if there is a concern that is identified, we have lots of agencies in the county that can support those concerns, as well as point them in the right direction or give them any tips of different ways that they can work with their child."
This will be the only screening this year, but the Allen Co. Board of DD is planning on screening in the spring and fall of 2022.