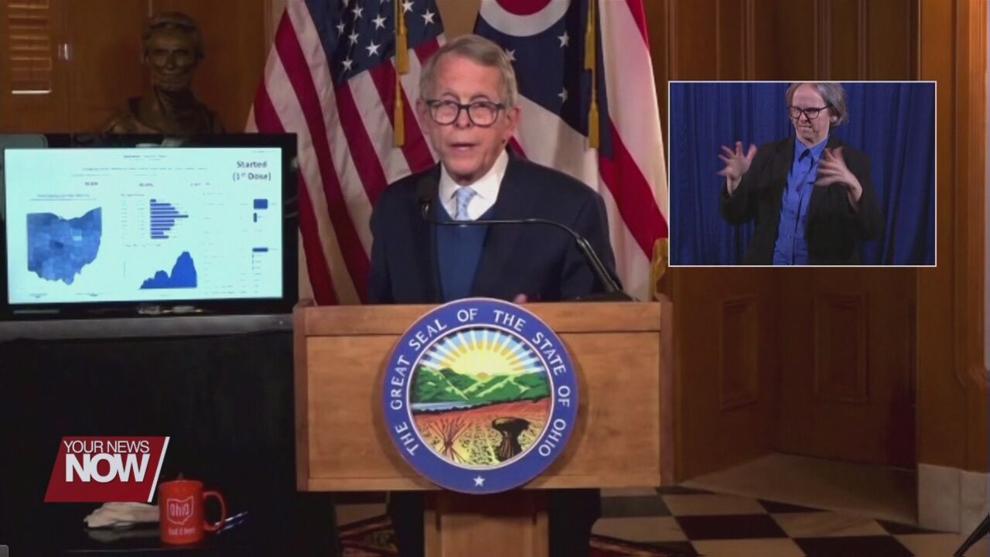 In the wake of Derek Chauvin's conviction, Governor Mike DeWine says Ohio will be looking at instituting police reform laws.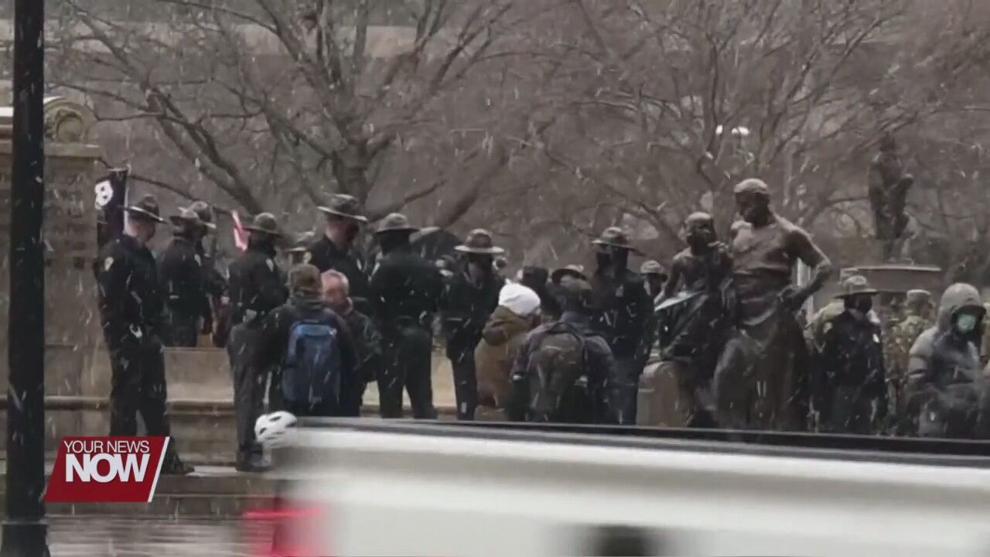 State agencies like the Ohio State Highway Patrol have already eliminated chokeholds to restrain people and troopers will soon be getting body cameras to add to the dash camera footage they are already recording. DeWine says the Ohio Community Police Collaborative has established a uniform standard for law enforcement to deal with mass protests. Plus, there will be legislation that will be introduced in the next few days that could create a peace officer oversight board that could suspend an officer's license and would require an independent investigation into critical incidents to promote public confidence in the end results.
"George Floyd's death laid bare the deepest divisions in our country," says Gov. DeWine. "Our goal, my goal, all of our goal should be to work every single day to bring us together as a people, to bring us together as a country."
DeWine also says the state has seen a significant decline in people getting their first doses of the vaccine. He says he would like to see more people 50 years old and younger get their vaccine.