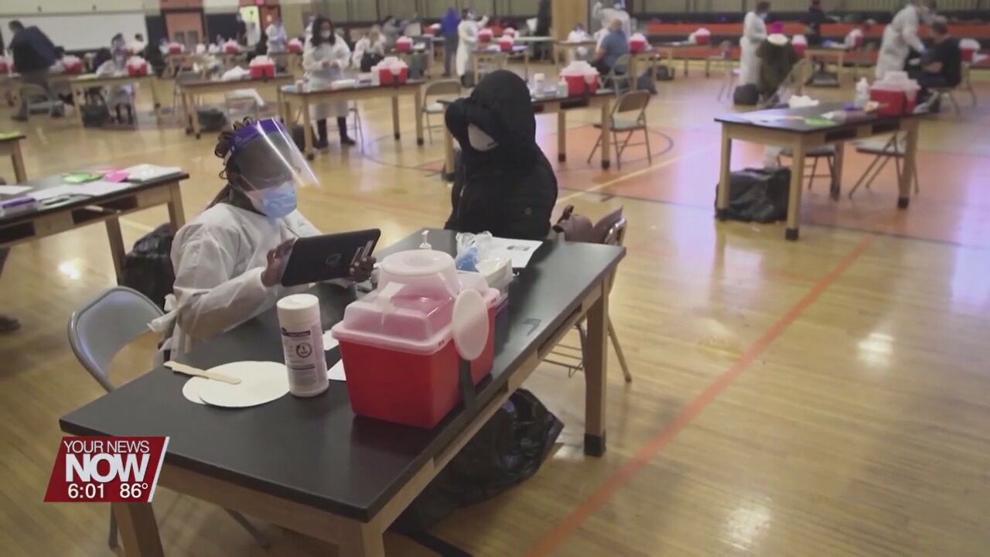 Republicans are blasting President Joe Biden for his new vaccination mandates. Some are even threatening lawsuits following the President's announcement last week.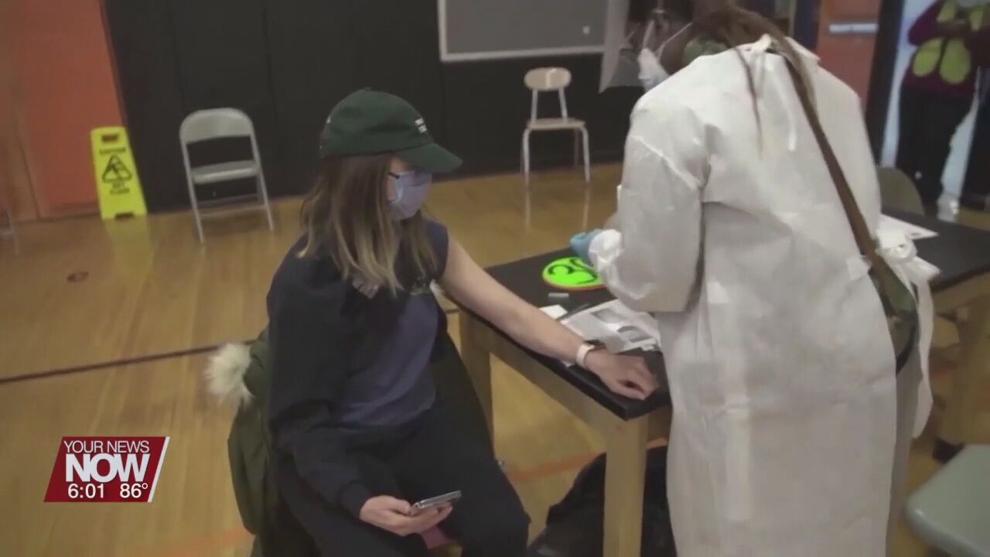 Biden's plan requires businesses with more than 100 employees to mandate vaccines or regular testing. Plus, all federal employees and contractors, along with workers in health care and education that receive federal funds all must be vaccinated. This would force as many as 100 million Americans to be vaccinated against COVID-19, or risk losing their jobs. Governor Mike DeWine calls this move a "mistake."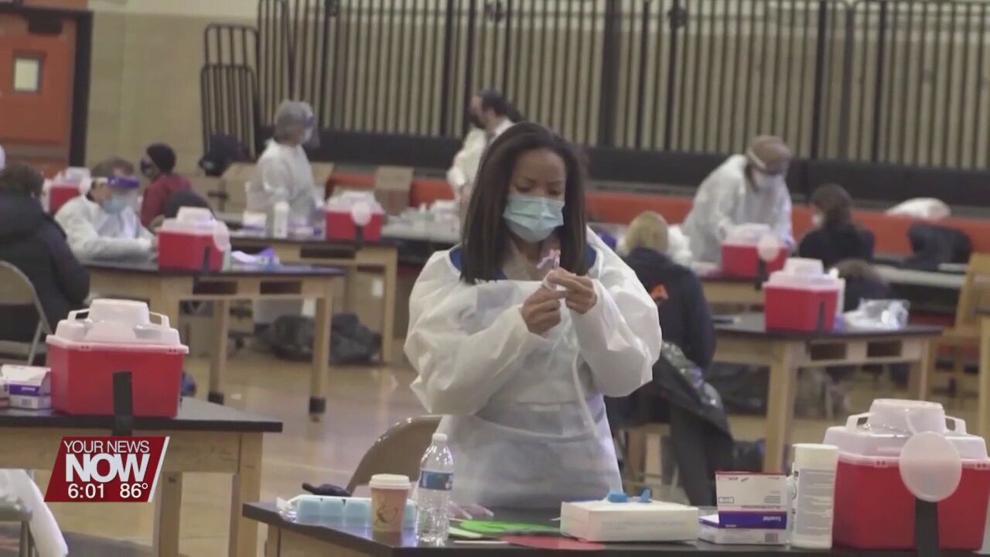 "As much as we want everybody to be vaccinated, I think that is going to make this much more political. I think people are going to spend time focused on that fight and not focused on the science which clearly tells us that vaccination does work," says DeWine. "So, I don't think that we should be in a position where the state or federal government is compelling people to be vaccinated. We want them to be vaccinated, we want them to follow the science, but this is an individual decision."
DeWine told media that he and Ohio's Attorney General would talk about the best way to deal with Biden's order.