During another update from Gov. Mike DeWine, he announced another executive order to close a few more businesses.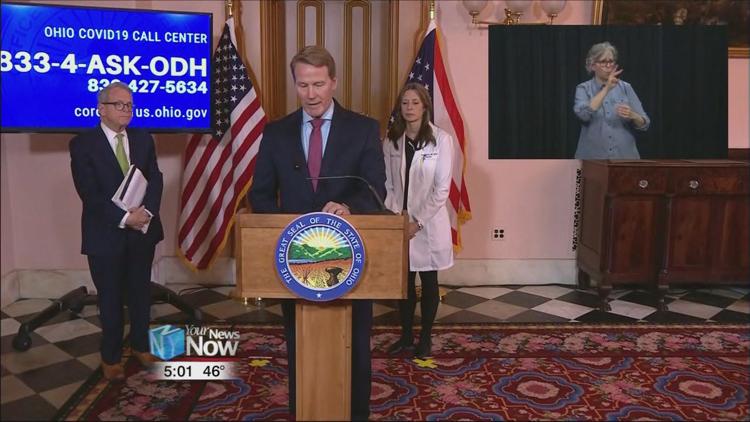 DeWine's order is to close all adult daycare centers and senior citizen centers at the close of the workday on Monday. Ohio also has its first death reported from the coronavirus, an elderly man from Lucas County. There are now 169 cases confirmed in 28 counties. DeWine said he's gotten messages from people about businesses not following precautions, placing people's health at risk. Although all non-essential businesses have not closed, he said he errs on the side of safety.
"Let me make it very, very clear," DeWine said. "That I will err on the side of of protecting people. So no announcement today, but the bad behavior, reckless behavior must stop."
Transportation and meals can still be provided by senior citizen centers.