Following the death of 9 people in a mass killing early Sunday morning in Dayton, Gov. Mike DeWine is now proposing firearm legislation. It's the second time DeWine has spoken since the shooting. The first time he was interrupted by chants yelling "Do something".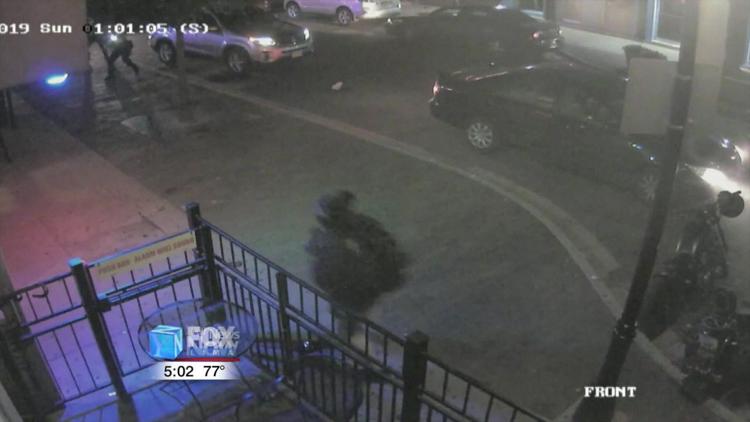 "And they were absolutely right," DeWine said, Ohio's Republican governor. "We must do something."
DeWine will ask the general assembly to require a background check on all firearm sales, except for gifts between family members. He is also requesting the passage of a 'red flag' law. It would allow courts to take away firearms, after due process, from those deemed a danger to themselves or others. DeWine would also request those people receive whatever mental health treatment they need. The governor said the state department of mental health and addiction services will concentrate on educating communities of risk factors of mental health, adding the shooting in Dayton could have been prevented.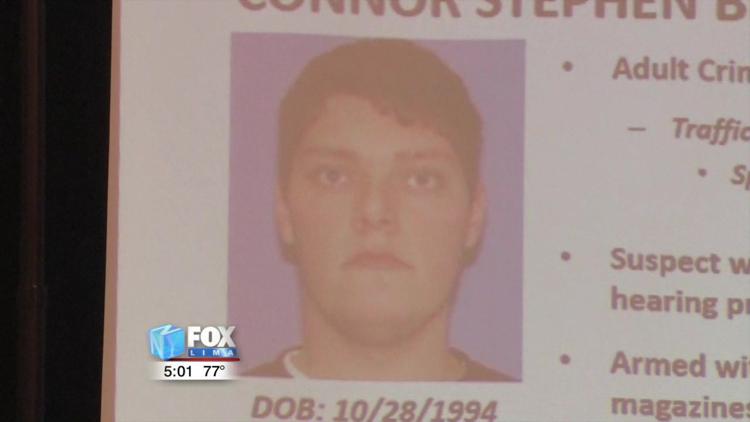 "It is clear that the assailant, while in high school, clearly exhibited anti-social behaviors," said DeWine. "Anti-social behaviors that should have alerted anyone who knew about them."
Lima Police Chief Kevin Martin acknowledges everyone's second amendment right and believes new legislation must keep in mind one serious factor.
"Everyone has a second amendment right to keep and bear arms, but with rights come responsibilities and I think that's one of the things people need to focus more on is, focus on what our responsibilities are," Martin said.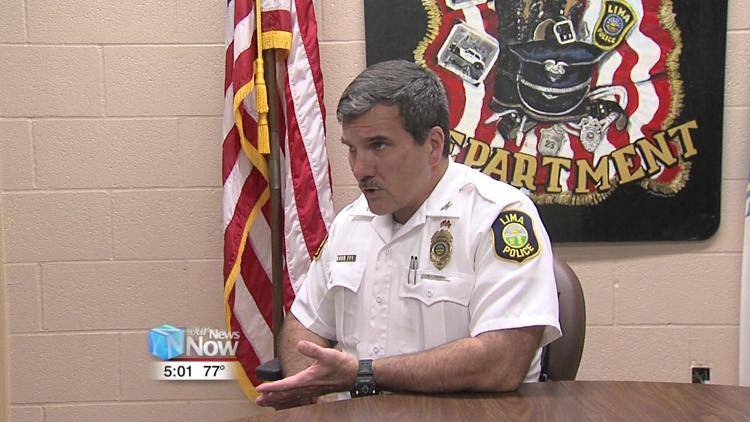 "If we do these they're going to be violent someplace in the country, we know there's going to be some violence," said DeWine. "It's the world we live in we understand, but I can tell you this if we do these things it will matter. If we do these things it will make us safer."
When asked about restricting large-capacity ammunition magazines, like what the gunman in Dayton used, DeWine said some things have to be handled at the federal level. Although, nine states and the District of Columbia have already banned large-capacity ammunition magazines.