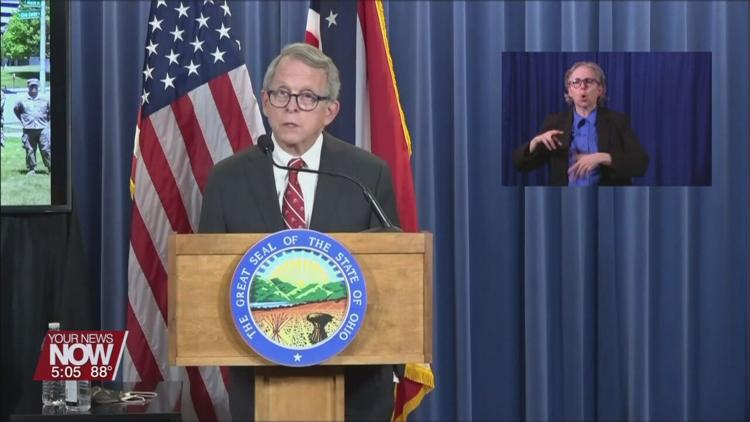 Gov. Mike DeWine returned to his Coronavirus Briefing and made an announcement about hospitals and schools.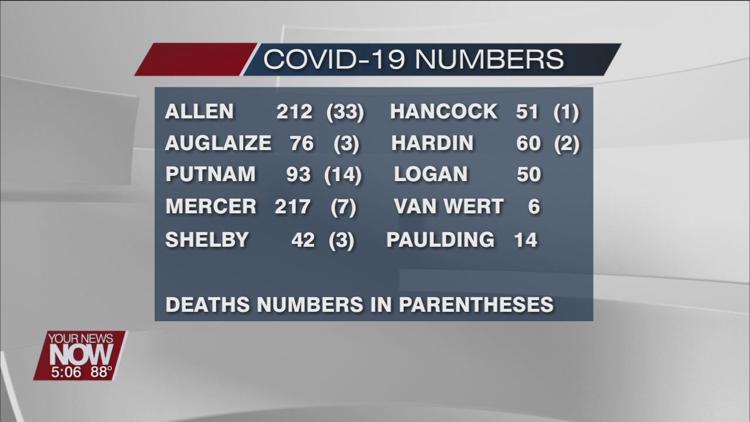 DeWine says healthcare providers can go back to providing all services. Previously they couldn't do any surgeries requiring extended stays. DeWine also says in regards to schools, the plan is for students to physically be there in the fall. The state is working on broad safety guidelines to give to the districts.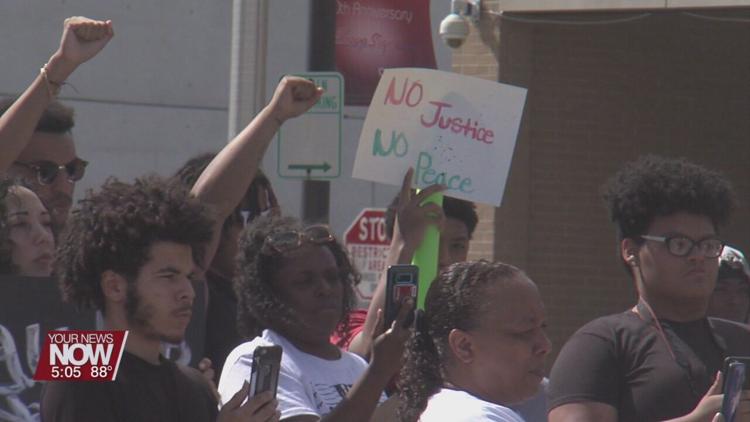 The governor then shifted focus to the protests sparked by George Floyd's murder. He says the protests are appropriate, but it's sad some violent people are drowning out the voices of reason. He continued speaking about the disparity in Ohio and intends to discuss legal options with the General Assembly to address it.
"I seek dialogue with every Ohioan to solve these problems," said DeWine. "I'm seeking strategies for the implementation of the changes that we need. And I'm looking for real answers to the real problems of the structural impediments to equality in the state of Ohio."
Lt. Gov. Jon Husted announced grant sand loans to help Ohio businesses during the pandemic: PPE Retooling and Reshoring Grant Program, Ohio Micro-Enterprise Grant Program, and Appalachian Growth Capital Loan Program. More information will be published to the Coronavirus state website.