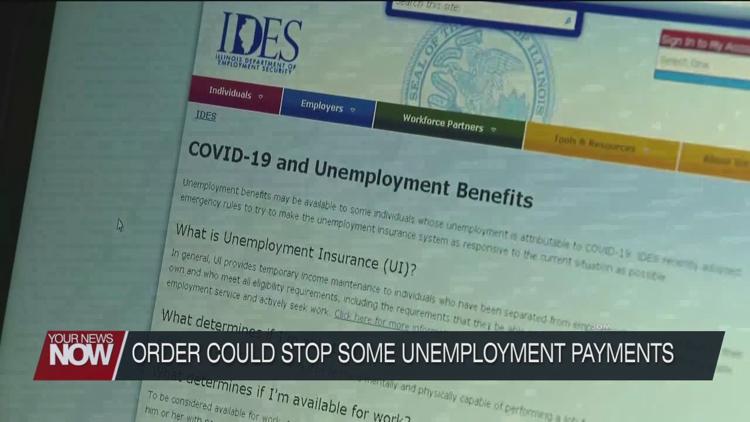 Gov. Mike DeWine has signed an executive order that could affect some people collecting unemployment benefits.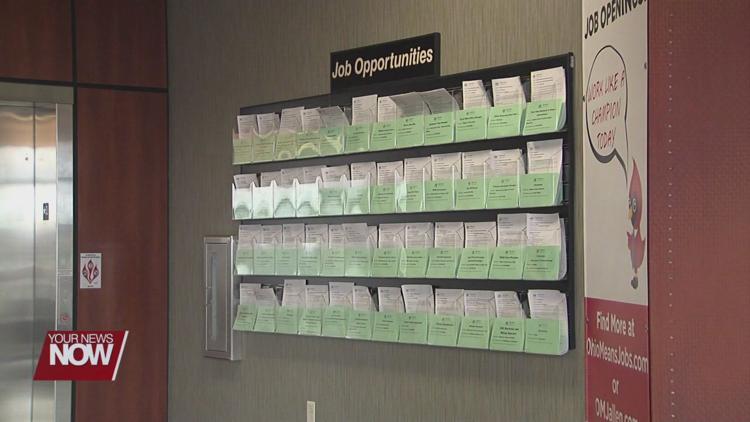 The order signed last week states people who are called back to work but refuse to go, may lose their unemployment payments. It applies to those people who are called back to the same job they had before the COVID-19 pandemic hit. There are some exceptions for certain people.
Unemployment won't be affected for those that have a medical professional's recommendation not to return to work, if someone is 65 years old or older, if you have tangible evidence of a health and safety violation by your employer, you've been exposed to the virus and must quarantine or you stay home to care for a family member with COVID-19.