We introduced you all to the Tech Cred Program in October. This bill establishes that program, as well as two more that legislators believe, will close a workforce gap.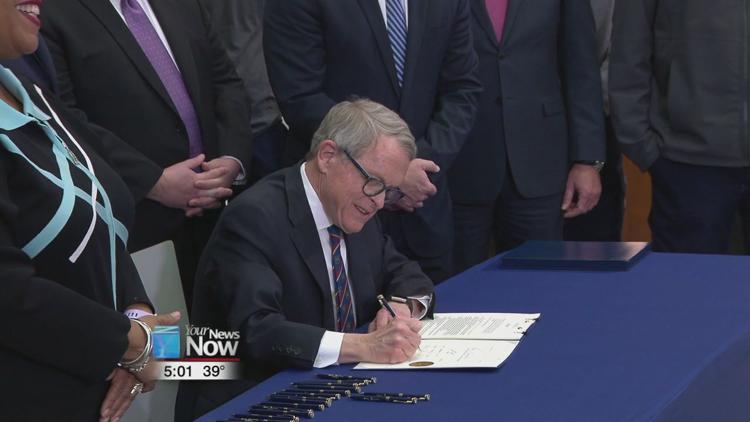 Gov. Mike DeWine officially signed House Bill 2 on Monday. It systematically organizes the Tech Cred Program, the Individual Microcredential Assistance Program (IMAP), and the Industry Sector Partnership Grant.
Tech Cred allows employers to be reimbursed for their employees to be trained in an industry-recognized credential. Also through IMAP, individuals can apply for grants to be reimbursed, if their employer won't take part in the program.
"Well the biggest complaint we get from employers is we can't find workers. Or we can't find people who have the training," said DeWine. "This state is just going to continue to move forward as long as we have workers. As long as we have people with the right training. So, it's matching that person who wants a job or that person who wants a better job with the training."
The bill is to address ever-changing technology and employer needs. Employers can use Tech Cred for however they see fit. There are 300 credentials available. Since establishment in September, Tech Cred has 234 employers and over 1500 employees involved.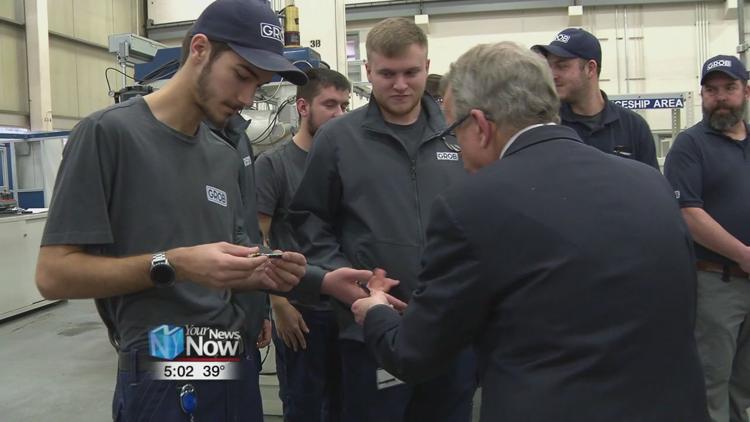 To also help close the workforce gap, the bill creates an Industry Sector Partnership Grant. Business leaders and educators can come together to address work needs locally and apply for grants to address them.
"What this is saying is that we're going to up-skill you, you're going to get an education and there's going to be a job," said Lt. Gov. Jon Husted. "Those industry partnerships are important making sure that educators and
businesses are more closely aligned. It's critical to making sure that nobody's wasting their time, nobody's wasting any money. That what you get is what you pay for."
The employees of Grob's apprenticeship involved with Tech Cred are all going through Rhodes State College.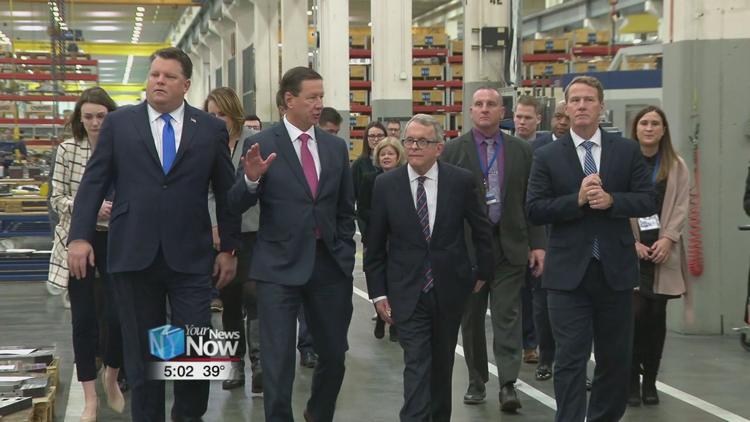 "Recently, we just graduated 30 students with a two year degree," Dr. Cynthia Spiers said, president Rhodes State. "And I think now this Tech Cred will really push forward the short term credential, nationally recognized credentials for industry.
Rhodes State plans to hear from more businesses about the program in the near future. Another window to apply for Tech Cred is open now, but closes on Jan. 31. Apply here.