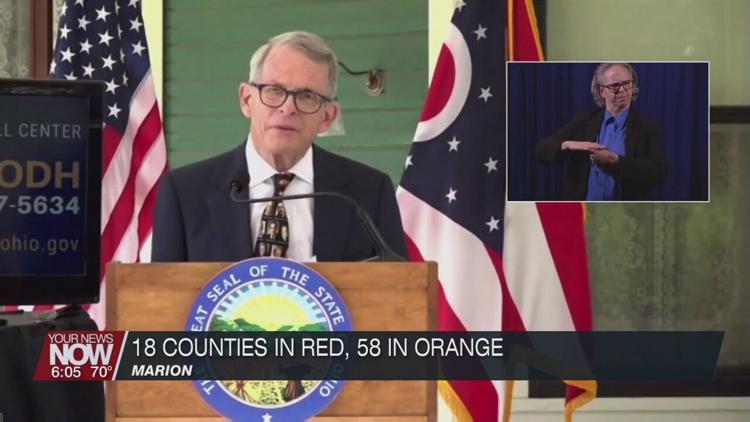 Ohio's COVID case numbers have started to go back up and Governor Mike DeWine says residents are getting too lax with dealing with the virus.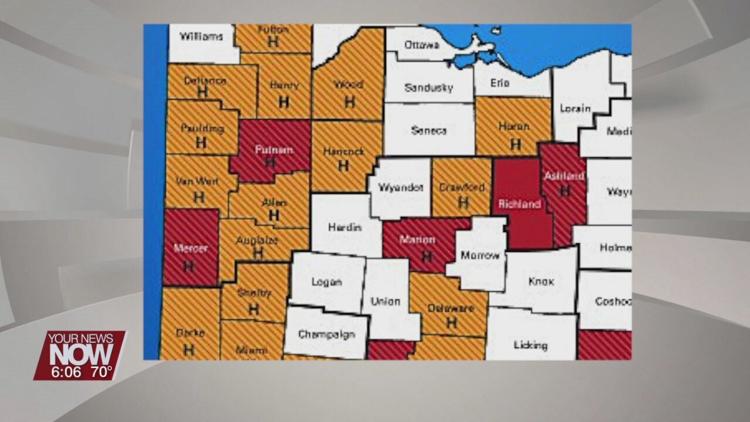 DeWine reported that there are 18 counties that have hit the red level 3, which is the highest number of counties since July 23rd, and 58 counties are in orange level 2. Which means 96% of the state's population is living in either one of those two levels. Most of the counties in our viewing area are considered high incidents, with Mercer, Putnam, and Auglaize in the top ten for counties with the highest number of cases per capita for the last two weeks. DeWine says large gatherings are partially the reason for the spread.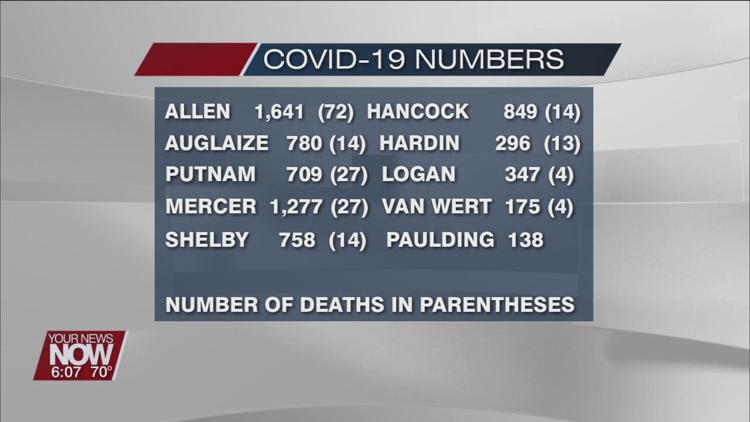 "Half of our new red counties outbreaks are related to funerals or to weddings. In one example, we have heard about recently, and this absolutely breaks your heart, I am not saying where it was, somewhere in Ohio. A wedding took place, a lot of people and it ended up with the two of the grandfathers of a couple, died as a result of COVID," says DeWine "It's just horrible."
DeWine held his press conference at the home of President Warren G. Harding in Marion County. On the way, he stopped in Hardin County to learn about what Ducks Unlimited is doing to preserve wetlands to help provide homes for many Ohio wildlife.