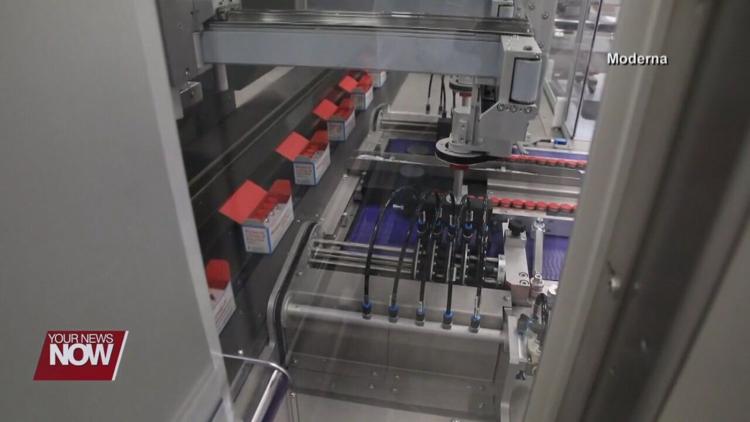 Governor Mike DeWine lays out a tentative timetable for the next round of vaccine distribution in the state.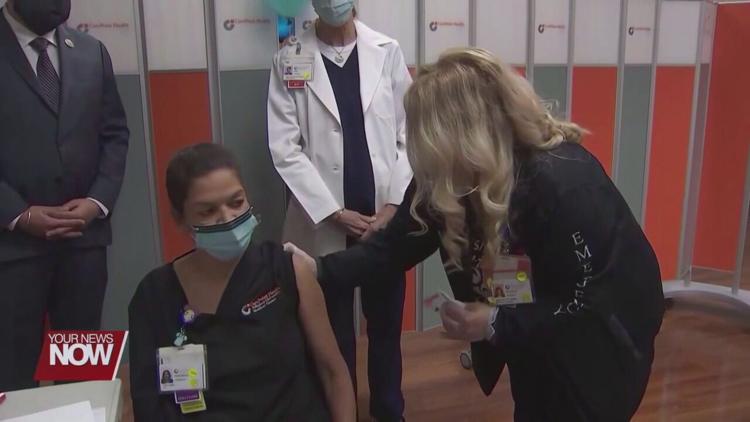 DeWine says that some of group 1A, which consists of frontline medical workers, will be concluded by next week. Then group 1B will begin on January 19th, with Ohioans that are 80 years old and older, which is roughly 420 people. More details about how they can get the vaccines will be released next week.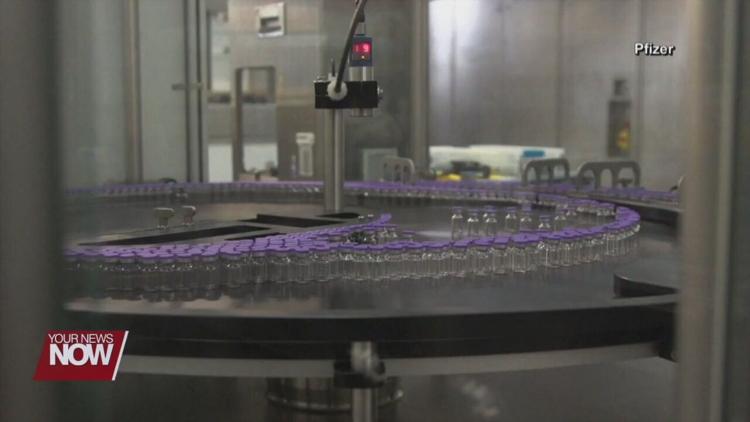 Each week after January 19th, the age for people who will be eligible will drop 5 years, until the week of February 8th when vaccines will be available for people 65 years old and older. But the number of vaccines that will be available is still unknown, but it could take a while to get through this group. Also at the start of February, schoolteachers and staff will be able to get their vaccines if they want them.
"This week we are sending forms, to be signed by superintendents, asking them in behalf of their school, that they agree to be back in-person or hybrid learning by March 1," says DeWine. "That is a condition, if they sign that, then we will be able to provide the people that work in the school with the vaccine."
DeWine says if school districts are already doing in-person learning, staff and schoolteachers will also get the vaccine. The goal is to have every school district in the state back to in-person learning by March 1st.