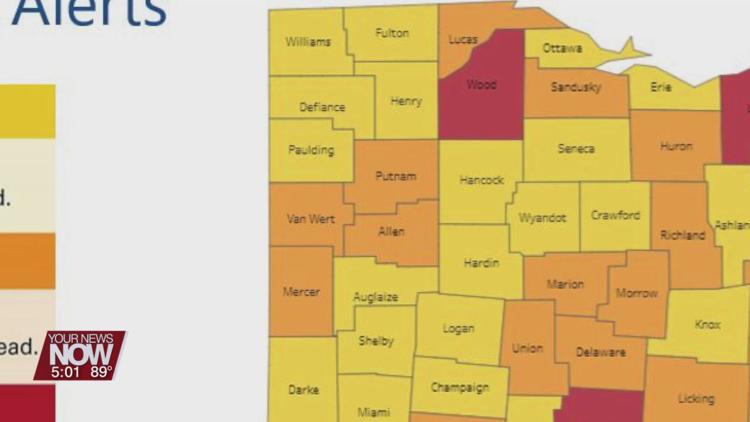 Gov. Mike DeWine unveiled the next update to the Ohio Public Health Advisory System and that includes changes in our area.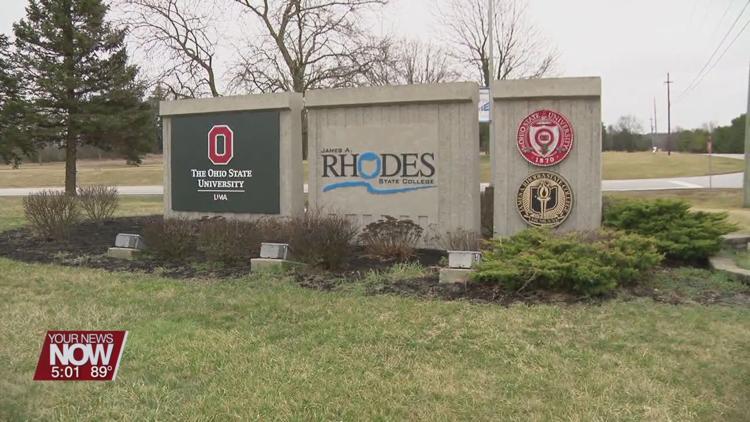 Putnam, Van Wert and Mercer counties have been added to the Level 2 Alert, joining Allen County. It means all have triggered two to three of the seven indicators. The map will be updated once a week. Those counties that reach Level 3 or higher will be required to wear masks in public.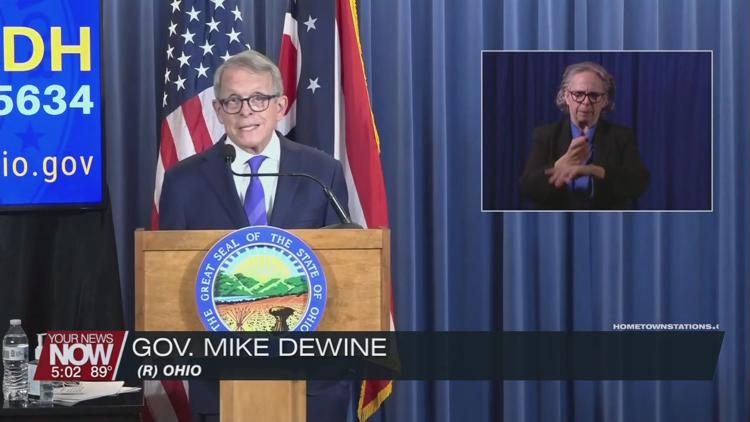 DeWine also touched on guidance for higher education in Ohio. Like K-12 schools, the state is providing broad guidelines, but leaving it up to the institutions how to safely bring students back. Those will be available to see on coronavirus.ohio.gov. It's recommended to have a designated housing area for students that need to isolate if they contract the virus.
The state is also asking the controlling board to provide financical assistance, $200 million for higher education and $100 million for remaining schools. The board is set to meet on Monday. That's on top of CARES Act money available, $440 million for K-12 schools and $190 million for higher education. 
"We intend for this funding to be flexible," said DeWine. "For example and these are just examples, a community college may need assistance funding testing at their student health center. A school district, a local school district may need a nurse to help with symptoms assessment. A university could use funding to purchase PPE (Personal Protective Equipment). These are just all examples."
Also announced was a $1 million grant for the Coalition on Homelessness and Housing. As well as a $15 million grant for Ohioans who are in danger or have been evicted. The Coalition website has more information.
In business, a $2.5 million grant from IMAP will be available to the institutions that provide training as part of the Tech Cred Program. Information can be found here. Deadline to apply is July 24.