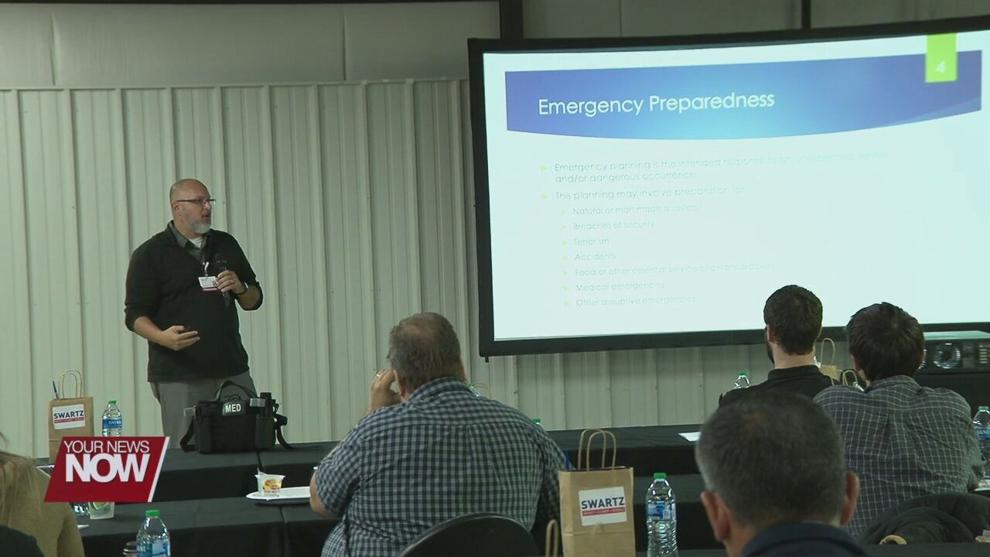 A seminar helped teach important lessons on disasters that may befall a business.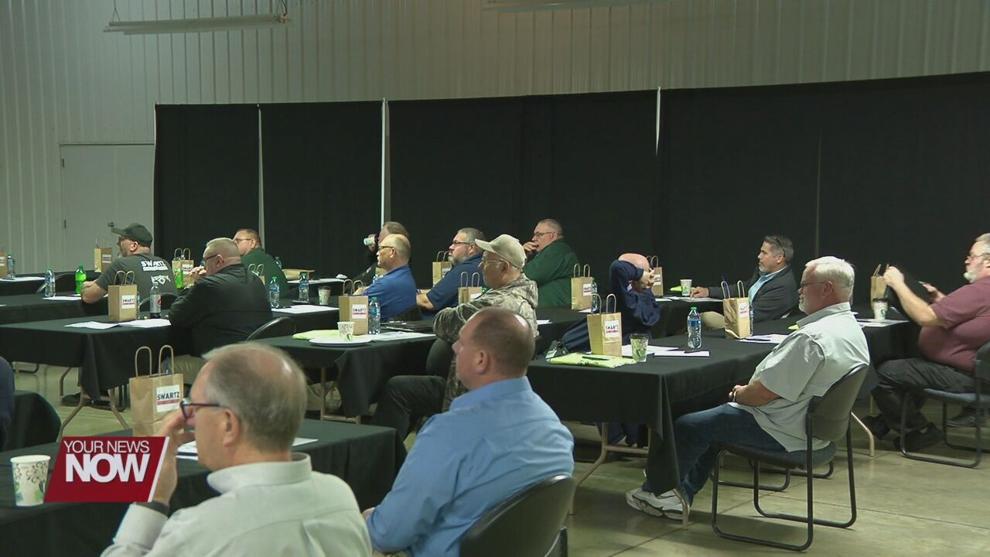 Auglaize County Emergency Management Agency held an emergency preparedness seminar at the Auglaize County Fairgrounds. Local businesses were in attendance to learn more about situations they may face during an emergency.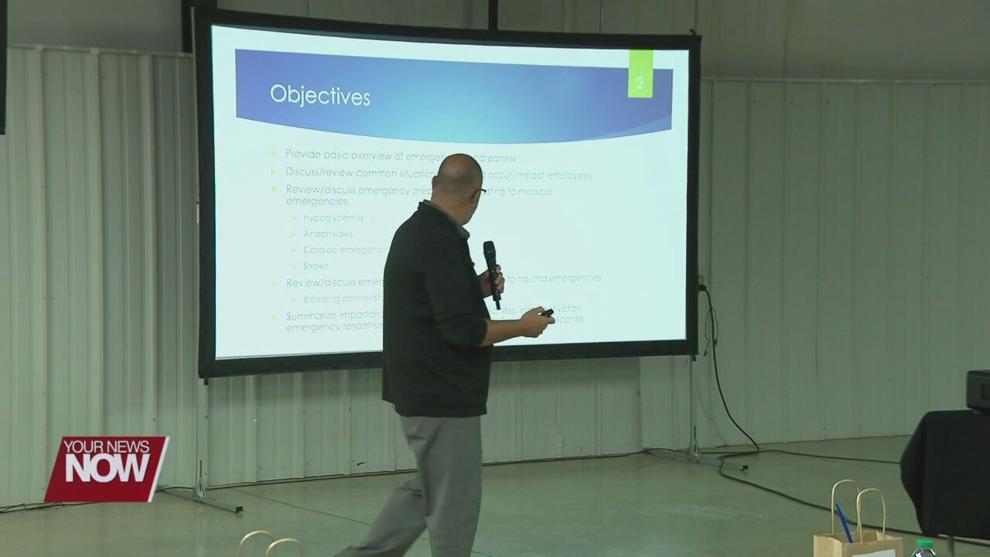 The goal of the seminar was to educate businesses on what they can do in order to protect their employees in the face of an emergency.
"The more education you can have on potential disasters that could impact your business, the better are that you are going to be able to serve your employees during those stressful times," said Ben Swartz, an organizer for the seminar. "A lot of people don't want to discuss these subjects, we don't want to think about them, but the more we can be prepared, the better off we can help our employees."