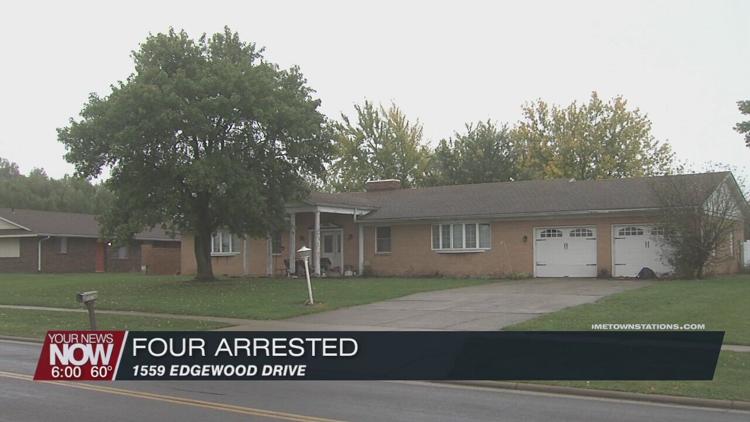 A gunshot victim led the Allen County Sheriff's Office to the scene of a possible shooting and the start of a SWAT standoff over the weekend.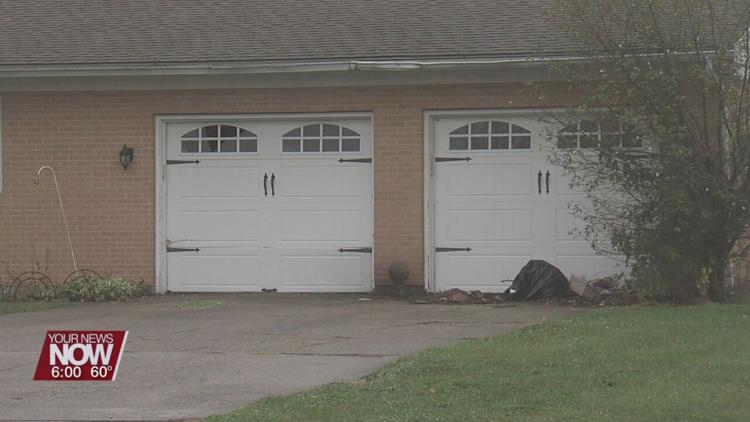 Four people are in custody after a possible shooting at 1559 Edgewood Drive. At 12:15 a.m. Sunday morning the sheriff's office was called to Lima Memorial for someone with a gunshot wound. That person says they were at the Edgewood house when an argument broke out and they were shot.
When the area was secured, two people willingly came out of the house. After a few hours, at 6:20 a.m. the SWAT team went into the house and found two women inside. All were arrested and two of them were put in jail for unrelated warrants.
This is the second shooting in a year at this house. The sheriff's office found Tracey Smith had been shot there last November.