Dispatchers from all over the state are brushed up on their skills in Mercer County.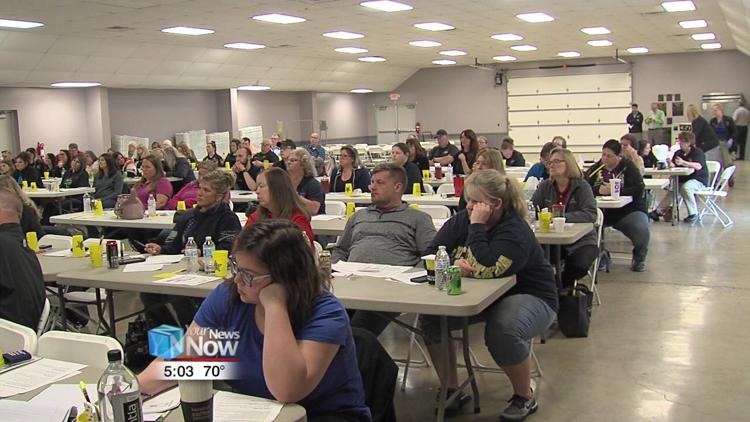 The Mercer County Sheriff's Office and Celina police held its annual Dispatcher In-Service Day. More than 100 people representing 40 agencies went to Celina to review several dispatcher topics. Dispatchers ranged from new hires to those with 30 years of experience. The training included using the 'LEADS' system, K-9 calls, weather-related and hazardous waste emergencies, and internet safety. An official at the sheriff's office said this is a good way to refresh their skills.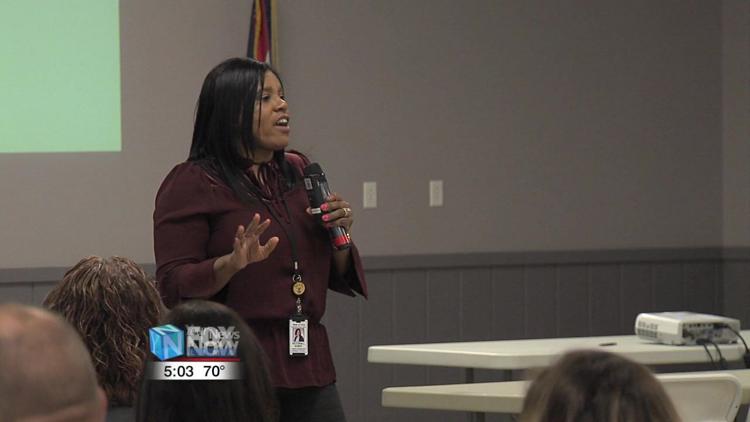 "It is important to them for the people who are just starting their career," Monte Diegel said, 911 administrator for Mercer County Sheriff's Office. "It's also important for those who are getting ready to maybe retire, to keep themselves sharp. And for those who are just getting into it, to sharpen their career."
They will also be holding another training on Thursday for crisis intervention for a smaller group of dispatchers.