We often hear about the work our first responders do, but for National Telecommunicators Week, the people who send them our way are getting some recognition.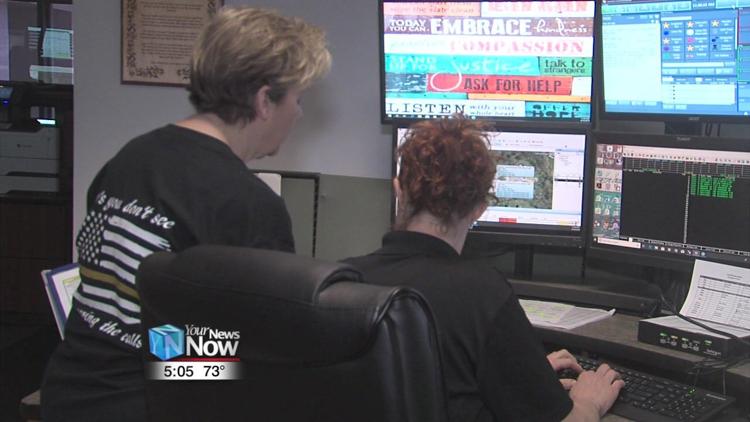 Dispatchers make it possible for law enforcement, fire, and EMS services to do their job by fielding calls, giving directions, and collecting information from those calling for help. Dispatcher Denise Spallinger has worked the phones for the Allen County Sheriff's Office for 25 years and says it is definitely a high-stress job.
"It is a very high-stress job, you get your good calls and you get your bad calls," said Spallinger. "It seems to kind of work out that if we have a bad call, we'll get a good call. If you have a bad accident, you have to stay with the family, then maybe you delivered a baby. It kind of evens out on that point."
Spallinger said she tries to keep the good parts in mind as she does her job, like a baby she helped deliver over the phone early on in her career, who recently graduated from a local high school.