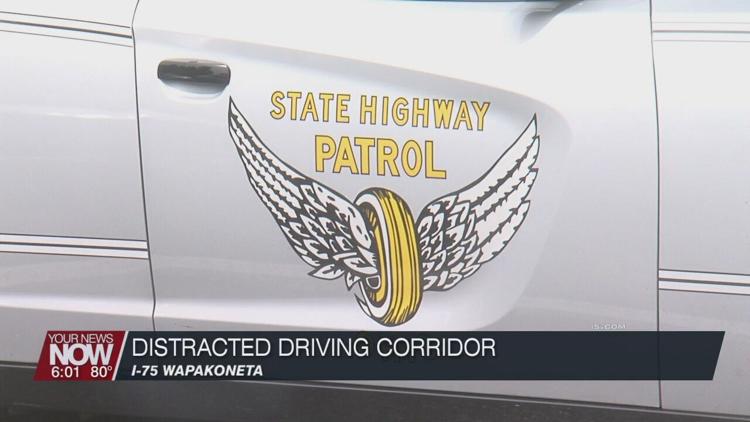 The Ohio State Highway Patrol has been implementing distracted driving corridors all over the state, including a new one in Auglaize County.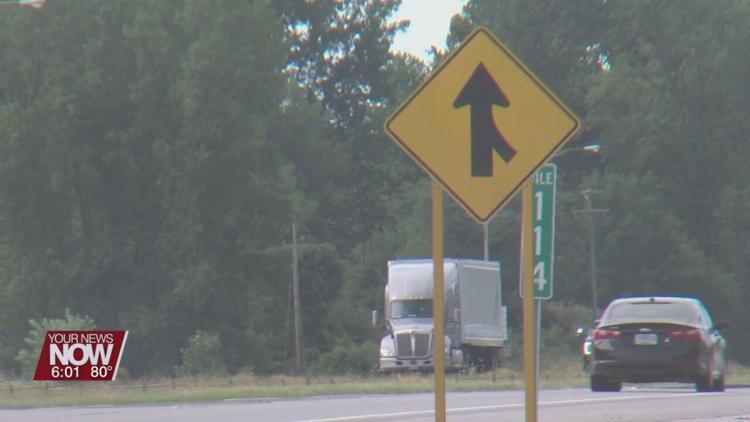 The Wapakoneta post of the Ohio State Highway Patrol will be enacting the safety corridor on I-75 between milepost 113 and 118. That section of highway is already part of the strip that they regularly patrol, but they are focusing on those 5 miles where they saw a higher number of crashes.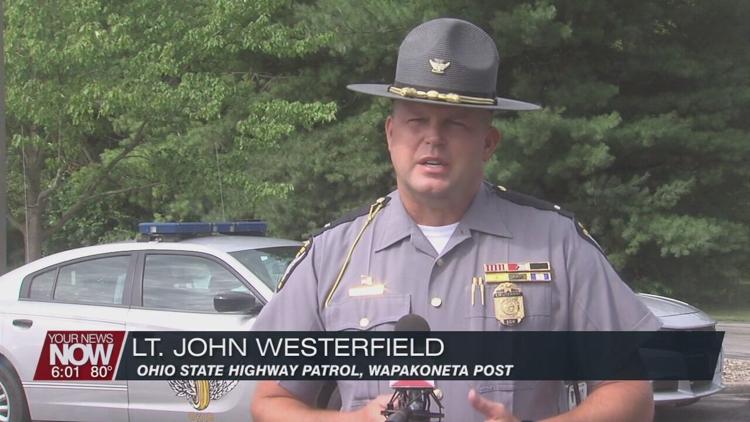 The purpose of the distracted driving corridor is to bring awareness to the community about the dangers of distracted driving. 
Lt. John Westerfield of the Ohio State Highway Patrol, Wapakoneta Post says, "Most importantly we want our officers visible, stopping cars and making contact with those that we feel are being unsafe, putting themselves or others at risk while we're out on the highways."
The safety corridor in Auglaize County is only temporary and will not have signage like the one in Allen and Hancock County. They will officially start patrolling that corridor starting August 1st.