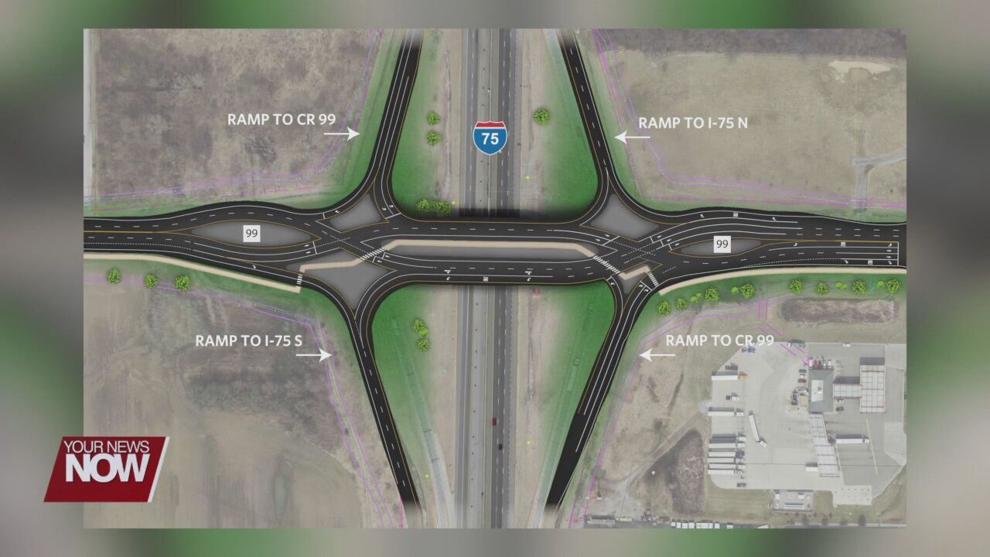 The City of Findlay will see a major change to a traffic interchange on its north side that has had trouble keeping up.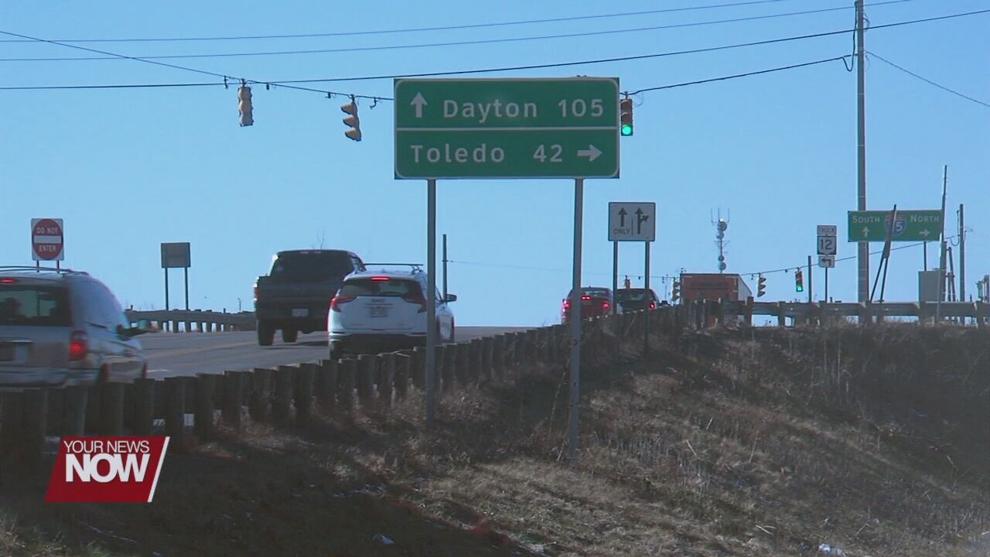 The interchange of I-75 and County Road 99 has been seeing a steady increase in traffic over the years as industrial parks pop up. With that, backed up vehicles and more crashes have been a result.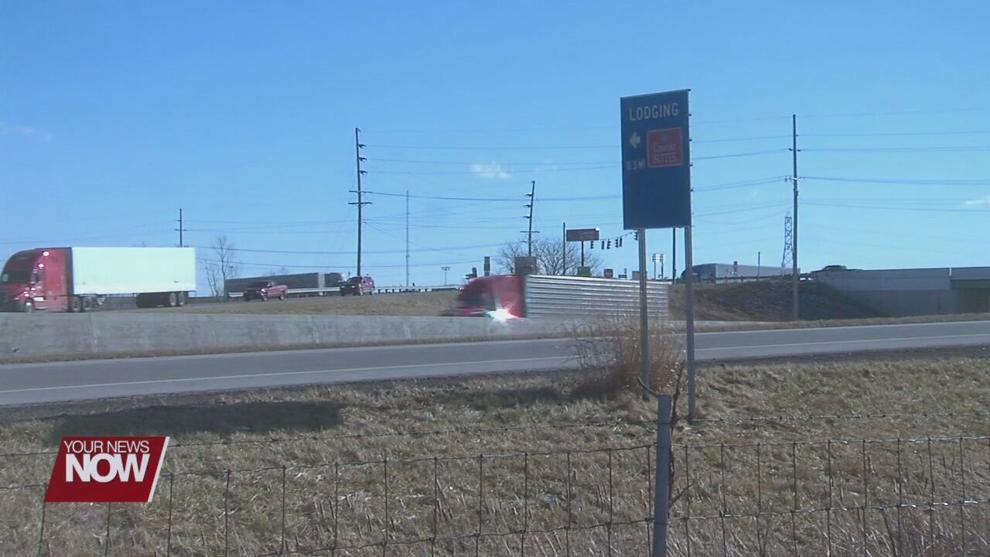 To solve this, the Ohio Department of Transportation came up with a "diverging diamond" plan to replace the traditional design. The Deputy Director for ODOT District One, Chris Hughes, says this blueprint has been proven successful in bigger cities such as Toledo and Fort Wayne.
"It allows the interchange to flow more freely, and basically as a driver, you are moving more than you are sitting waiting at a stoplight," explains Hughes. "There are also some safety benefits. We see about a 30% reduction in crashes for these type of designs."
The Mayor of Findlay, Christina Muryn, says implementing this interchange will accommodate the city's current growth, as well as leave room for more.
"This is one of the key corridors into our community, it is one where we still haven't seen expanded development along the entire area," says Muryn. "So, it helps just spur that in creating opportunity for residential development, commercial development, industrial development. We're always looking for new opportunities to do that."
The project is currently in the design phase. Until they have funding sources, construction won't begin until at least 2023.