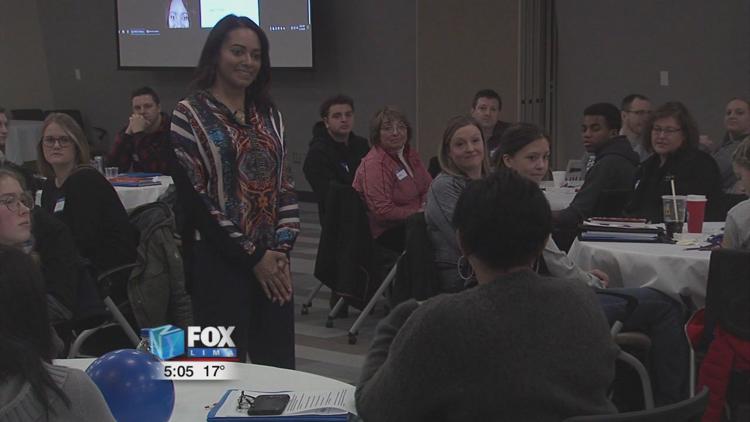 Members of the Allen Lima Leadership adult and youth classes got the opportunity to take part in their own diversity day program.
Toni Bell, the keynote speaker of the event, led the daylong program called "Diversity is a Fact of Life." There were different activities and discussions that opened up people's minds and got them thinking about the issues we have surrounding diversity in our society.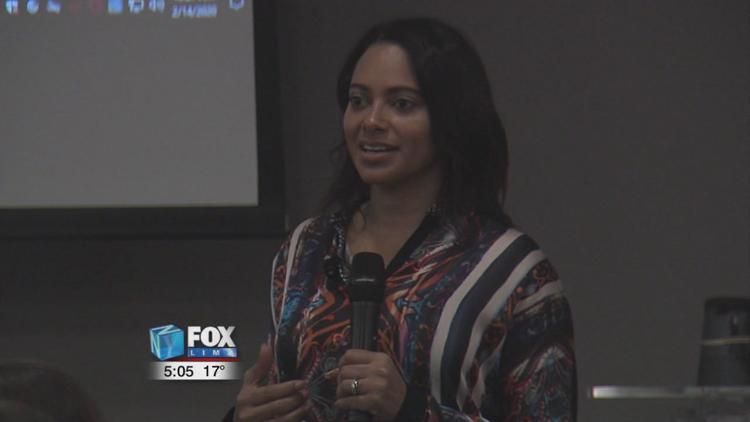 "It's really powerful," says Bell. "It's amazing to see how a community that is diverse in many ways and not so diverse in others is raising its level of awareness so that it can be a better part of the global community."
Matt Childers, the executive director of Allen Lima Leadership says, "I think it's really important because we all have different walks of life, we all have a different story to tell, and it's an opportunity for all of us to come together, learn about each other, get out of our comfort zone a little bit, and enjoy each others company."
The different exercises touched on diversity in a broad sense but then went beyond to talk about diversity issues specific to Lima and Allen County. Childers says Allen Lima Leadership has been holding programs on diversity for over 20 years in their organization.