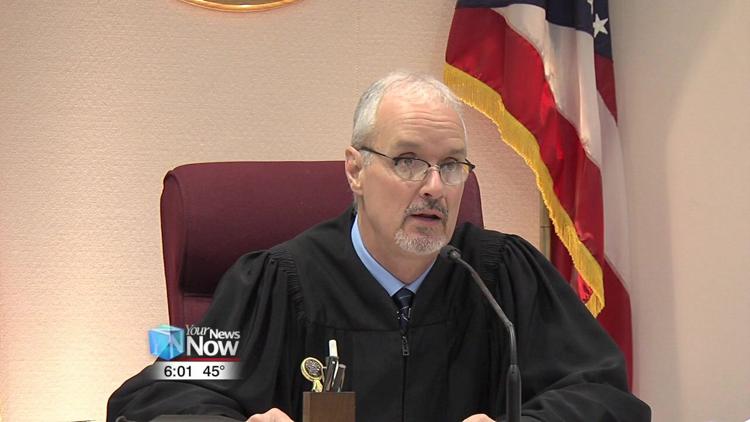 John Kehoe, 35 was arraigned Friday on 3 Rape charges in Allen County Common Pleas Court. Kehoe pleaded not guilty to all counts.
The indictment says all three counts happened in January of this year involving the same female victim. The victim went to the hospital and samples were taken, Kehoe was arrested after results of a test matched his DNA.
If Kehoe is convicted, he could face anywhere between 9 and 33 years in prison. Kehoe remains in jail on a $200,000 dollar bond.