There are just a few more days left to renew those dog tags here in Allen County or risk paying double the price.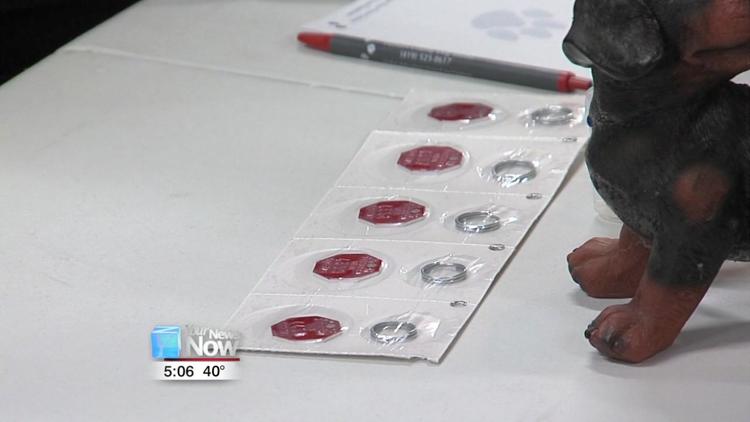 By state law, dog owners must have their dogs licensed within 30 days of purchasing the dog or moving to a new state, and these licenses must be renewed every year by January 31st. Allen County Dog Warden Julie Shellhammer says that there are several ways to renew these tags. You can purchase them at the dog warden's office or at the auditor's office on the first floor of the Allen County Courthouse and there is also a convenient online option where you can pay with a credit card. These renewals are an important part of all of the services the dog warden's office is able to provide in the county.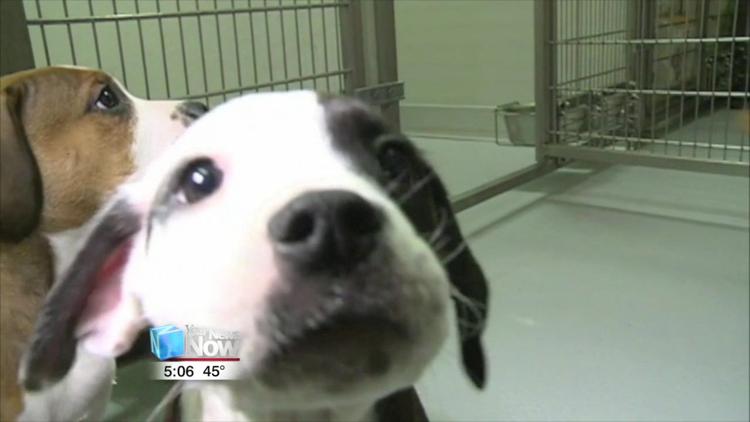 "If the dog tag is on the dog it can be returned to its own, they don't even have to come into the facility. The dog licenses supports our staff, our vehicles, our facility, all the care needed for the animals, we are self-funded on dog tags. so extremely important for the dog and all the dogs in our county that they purchase their tags," explained Julie Shellhammer, Allen County dog warden.
Those who fail to license their dogs before the January 31st deadline are subject to an additional fee and a possible citation which would double the price of the tag. For more information, log on to https://www.allencountyohio.com/dog-control/.