In an effort to help local residents save money on heating costs, one local power and energy company offers some conservation tips.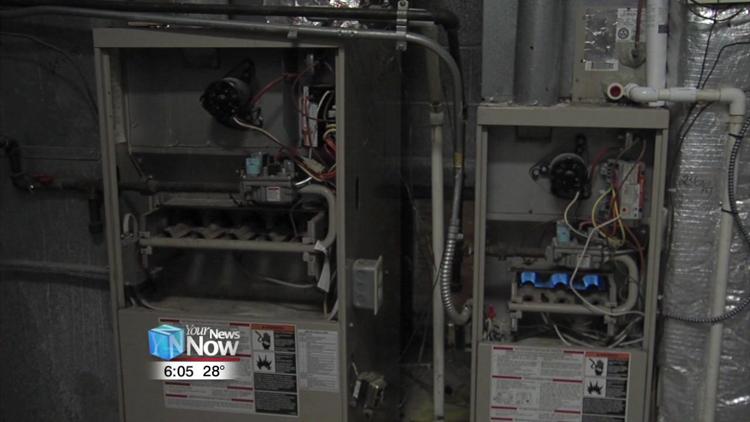 One of the best ways to reduce heating cost is by checking your furnace, according to Dominion Energy Ohio. The company recommends residents replace their filters every 90 days and make sure there isn't any moisture or soot surrounding the unit.
Another tip is to check the spaces between your windows and doors.
"A big part of conservation and saving money and energy in your house is just checking for leaks of air," said Dan Stechschulte, Dominion Energy supervisor. "Going around your windows and doors feeling around seeing if you feel air. A good rule of thumb is using a playing card. If you can slide it between the cracks, there is enough air to get in and it's definitely going to be noticeable on your heating and cooling costs."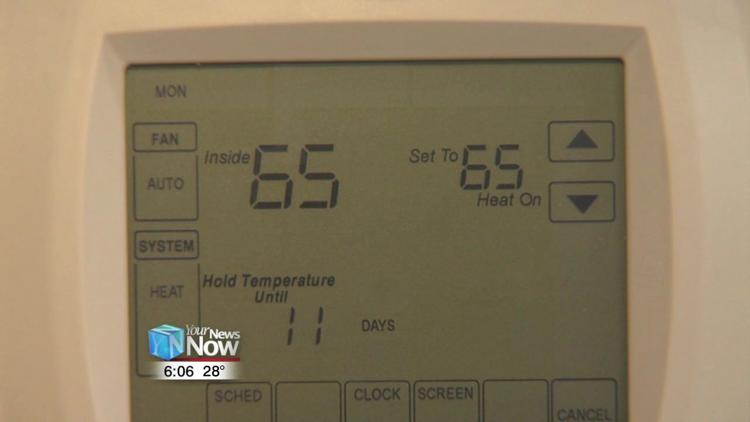 Aside from checking for leaks, Stechschulte says setting your thermostat to 58 degrees when you are not home and 68 when you are home will also help reduce costs.
"It doesn't save that much energy to reheat your house and bring it back up," said Stechschulte. "So the idea is to keep it at that lower temperature as long as possible, whether if it's right before you go to bed and try to carry that through work the next day. Or even if you're home if you can use the sun and open up the windows and let the sun heat your house a little bit more. Try to keep that lower set point on your furnace for as long as possible and you'll save the most money."
Residents who are looking to save more are encouraged to invest in an annual inspection or request an energy audit from your energy and power company.