If you're looking to take part in Giving Tuesday, make sure you know who you're giving your donation to, especially if you're donating online.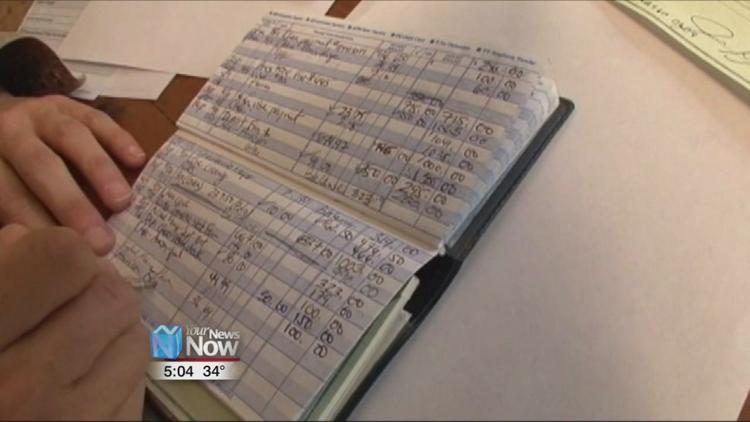 The Ohio Attorney General's Office and the Better Business Bureau are reminding people that there are scams out there on Giving Tuesday. As technology advances so do the ways we can donate. Some tips to stay safe are check the website you're on is a secure site and be cautious of look-alike sites, the ones that don't list company info. When you donate, find out where your money will go inside the charity. A safe approach would be donating to local charities.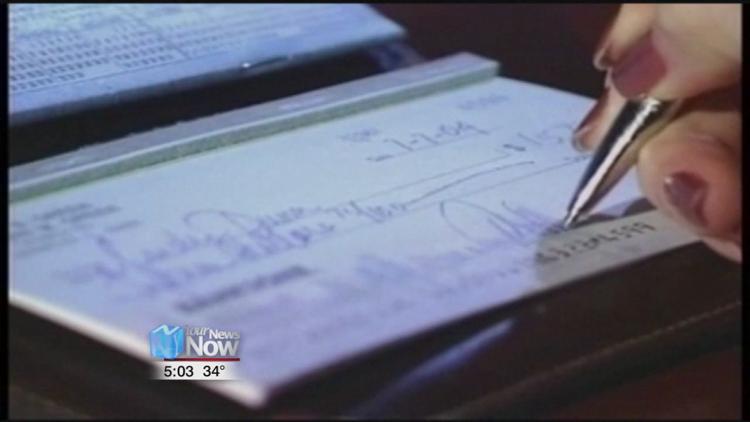 "Make sure you're on their correct site," warned Cheryl Parson, President of West Central Ohio BBB. "Say you want to give to the Cancer Society, are you on the actual American Cancer Society site or are you on one that looks similar, sounds similar, stuff like that. You know, just check those sites out, always look to see that their mission statement's on there."
You can research charity organizations on the Better Business Bureau's website or on the Attorney General's website.